I've never been game enough to sew in a zipper yet. I've always put it in the too-hard-basket.. But with a little help from this tutorial from Sew Delicious I think I'm ready to give it a go.
These little pouches would make great little Christmas gifts.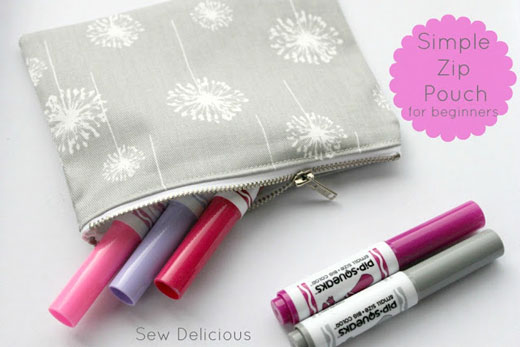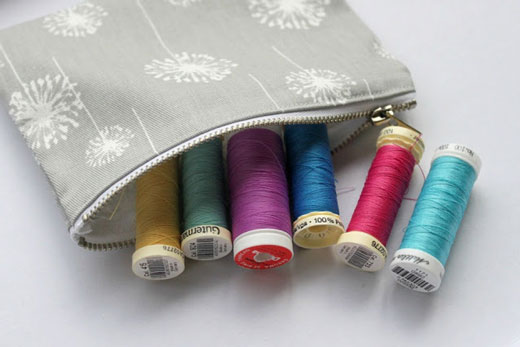 Follow the step-by-step handmade tutorial at Sew Delicious to make your own little pouches.
What will you use them for?