The led up to spring is an inspiring time don't you think! With the coming promise of lovely weather, warm breezes, blooming flowers and walking around in bare feet! Yay! It's the perfect time to start thinking about what you are going to have on your sewing table for spring!
One Thimble magazine has certainly got you covered on this front with their latest issue (Issue 12) jam-packed with beautiful watercolour and spring sewing patterns. There are 10 PDF patterns all ready to inspire you to sew up a storm (and from beginner up to more advanced levels too).
The patterns range from gorgeous flowing skirts for ladies, cute bow ties for the kids, party dresses for girls and the cutest little unisex romper.  You can see all the patterns listed below – how gorgeous are the photos! (The beautiful imagery is from Poetic Light Photography.)
Each pattern can be purchased individually, or purchase the whole of Issue 12 and get all the pdf patterns plus 25 other helpful sewing articles, tutorials and interviews. Full details below –
10 Beautiful Spring Sewing Patterns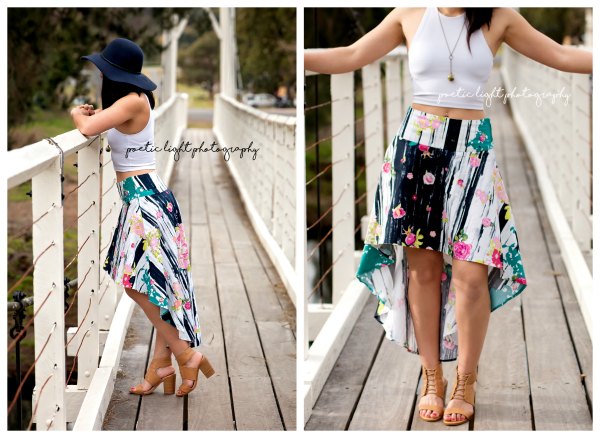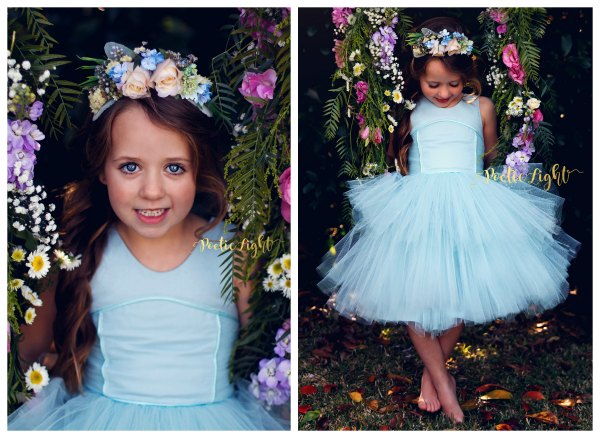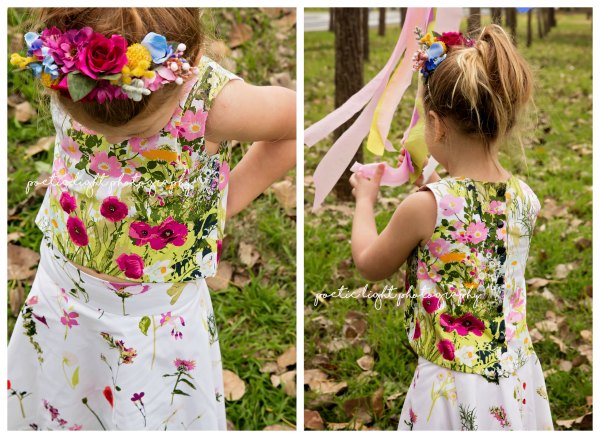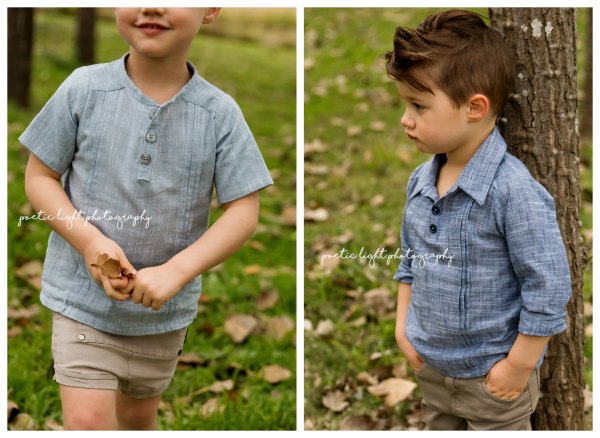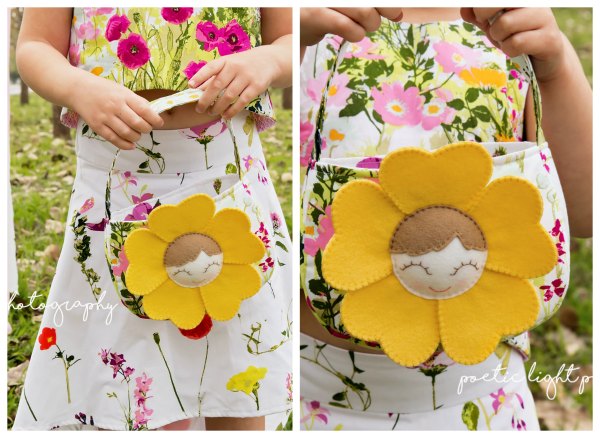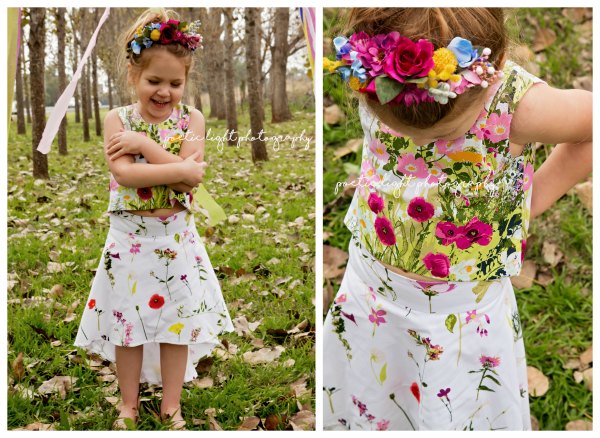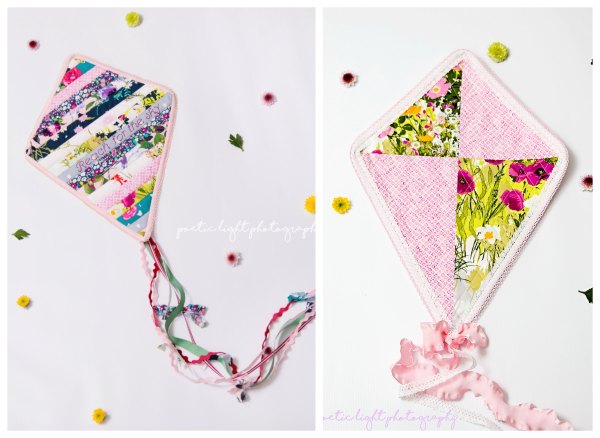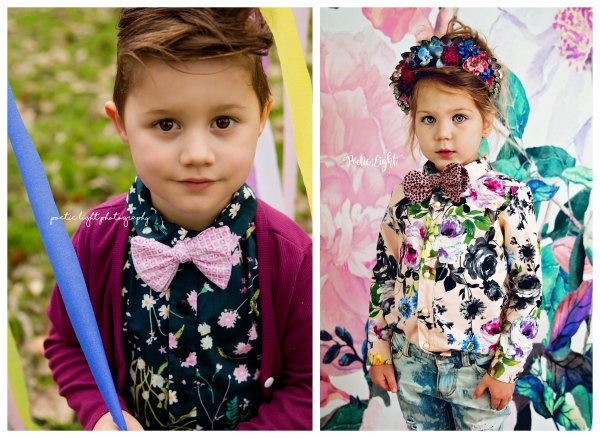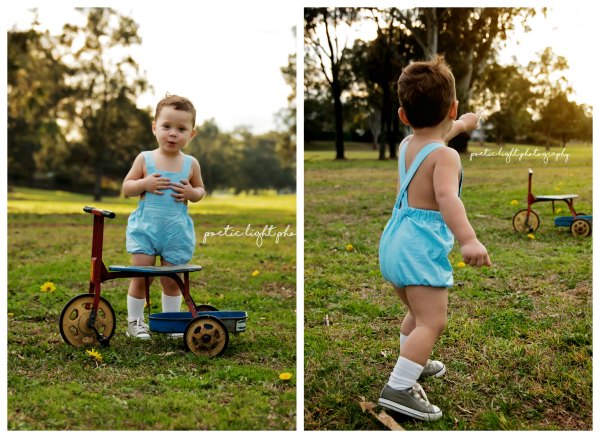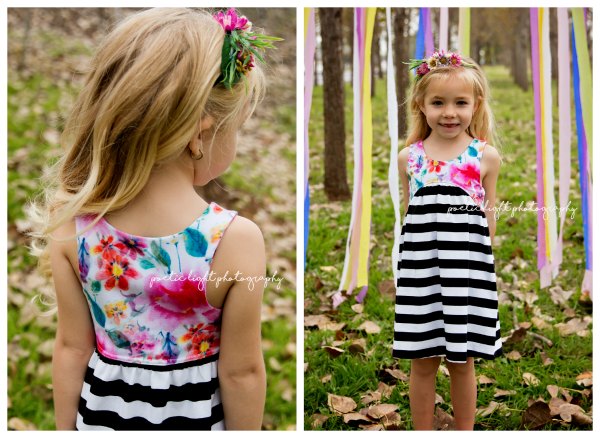 All these amazing SPRING patterns can be purchased separately HERE at One Thimble or you can get ALL OF THEM together in Issue 12 HERE. Yay!
Happy sewing! xx