BrisStyle Twilight Markets
If you're in the Brisbane area then you have to put these dates in your calendar! BrisStyle kicks of their Twilight Market series this weekend – 4th March 2016!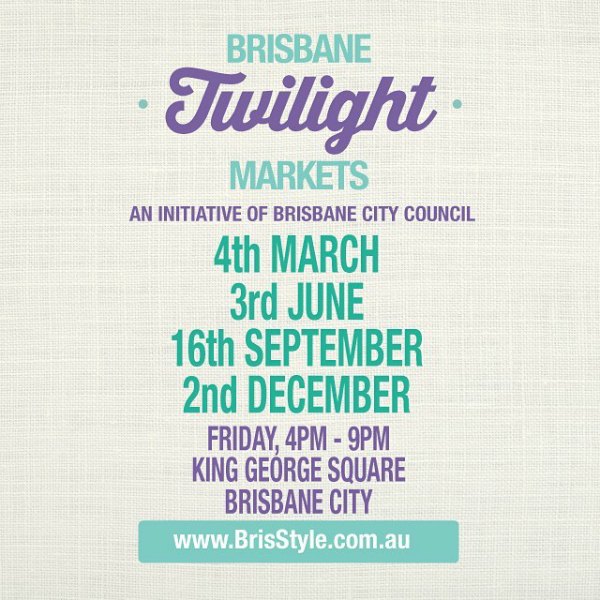 Jam packed full of clever creatives, you will find over 80 stalls showcasing amazing handmade goodies at this weekend's market. And I'd love to show you a little 'sneak-peek' right now..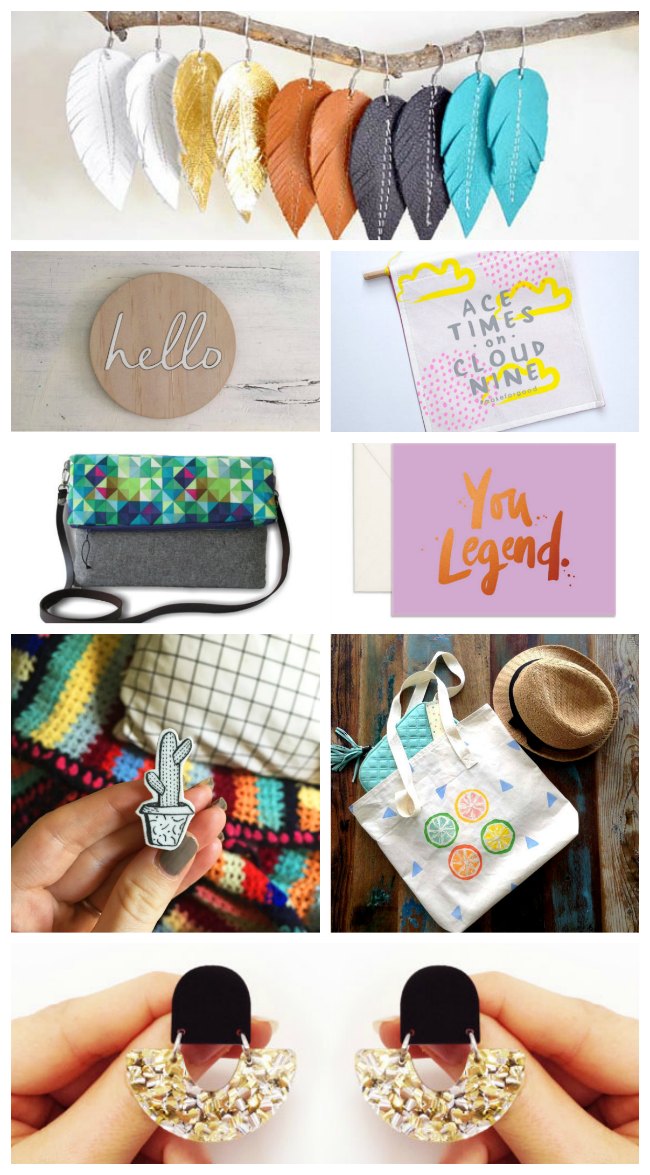 from top down clockwise
Join BrisStyle for the Brisbane Twilight Markets on March 4 in King George Square! An initiative of Brisbane City Council, you'll find a huge variety of all-handmade items – including jewellery, clothing, children's products, homewares, ceramics, original art and more! With free live music and onsite food trucks, the Brisbane Twilight Markets is an event not to be missed!