#BrotherInspiresChristmas Projects
I tell you, I can't wait to see who the winners will be for this year's Brother Australia Christmas competition! #BrotherInspiresChristmas has seen 10 Christmas projects created by crafty bloggers including myself to inspire everyone to get involved and 'crafty' this Christmas. Pop by the Brother Australia Projects page to see the projects plus their full step by step tutorial details- HERE.
The 10 projects included-
And the below are just some of the amazing competition entries – I'd say it's going to be a tough job for the judges to pick the winners!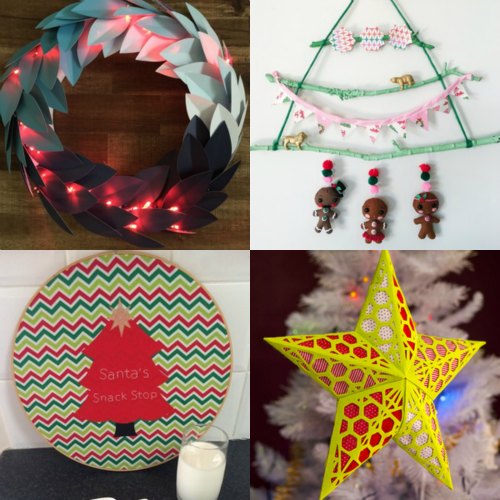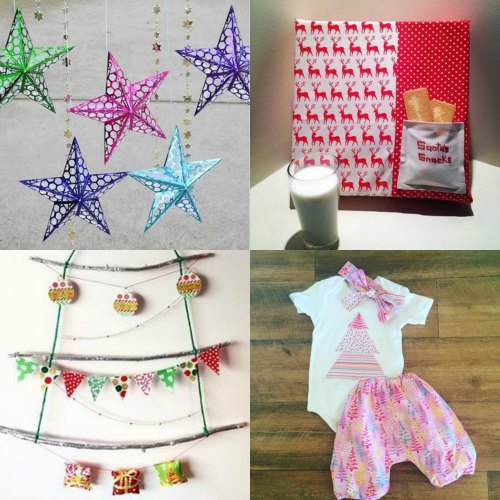 #BrotherInspiresChristmas Projects