Christmas Clinic with DOC McStuffins
Does your little one love Doc McStuffin's as much as mine does? Do have an avid caring little vet in the making at your place?
Little Miss wanted to help her pets in her clinic and make some bandages, and seeing though it's Christmas time we decided to raid our Christmas fabric stash for some colourful festive bandages!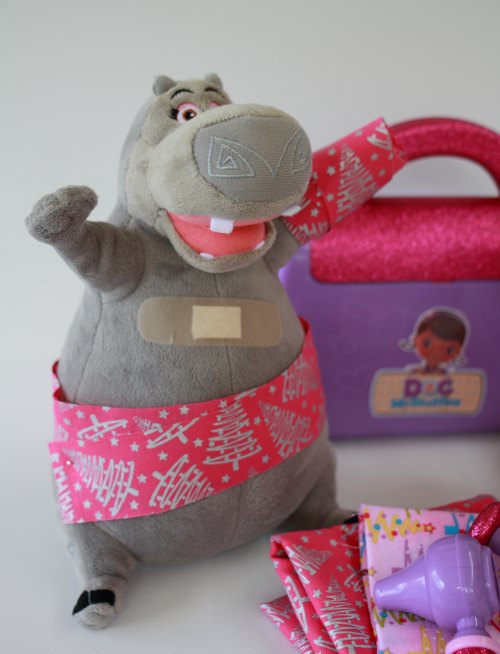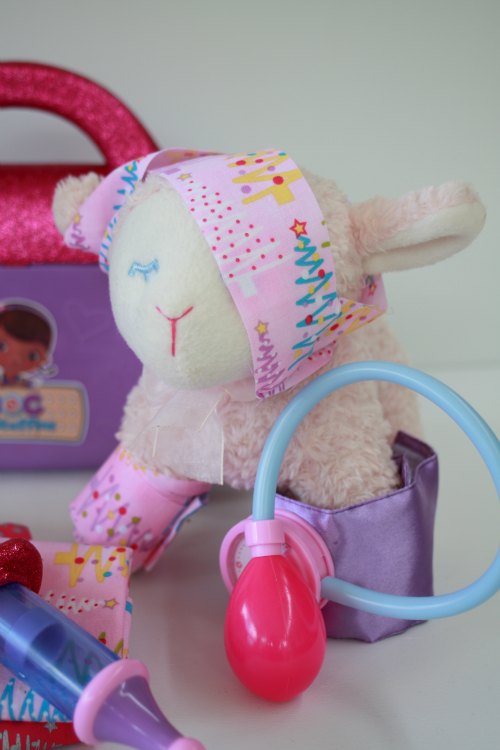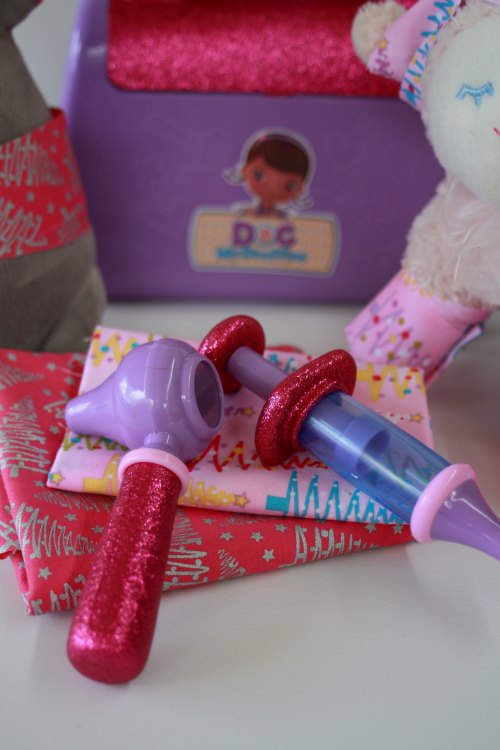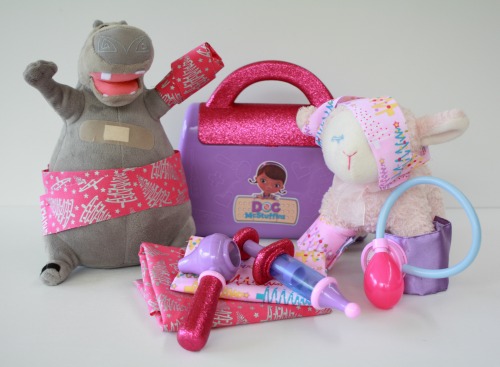 Super easy to make – just cut up long strips of Christmas fabric with either fabric scissors or a roller-cutter to make bandages, slings and eye patches to help patch up your softie friends.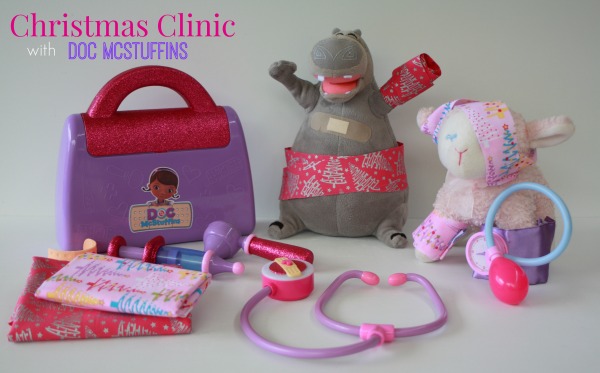 #DJMagicalMoments #NNDisneyJunior #NuffnangAU  #DisneyJuniourAUNZ
Christmas Clinic with Doc McStuffins