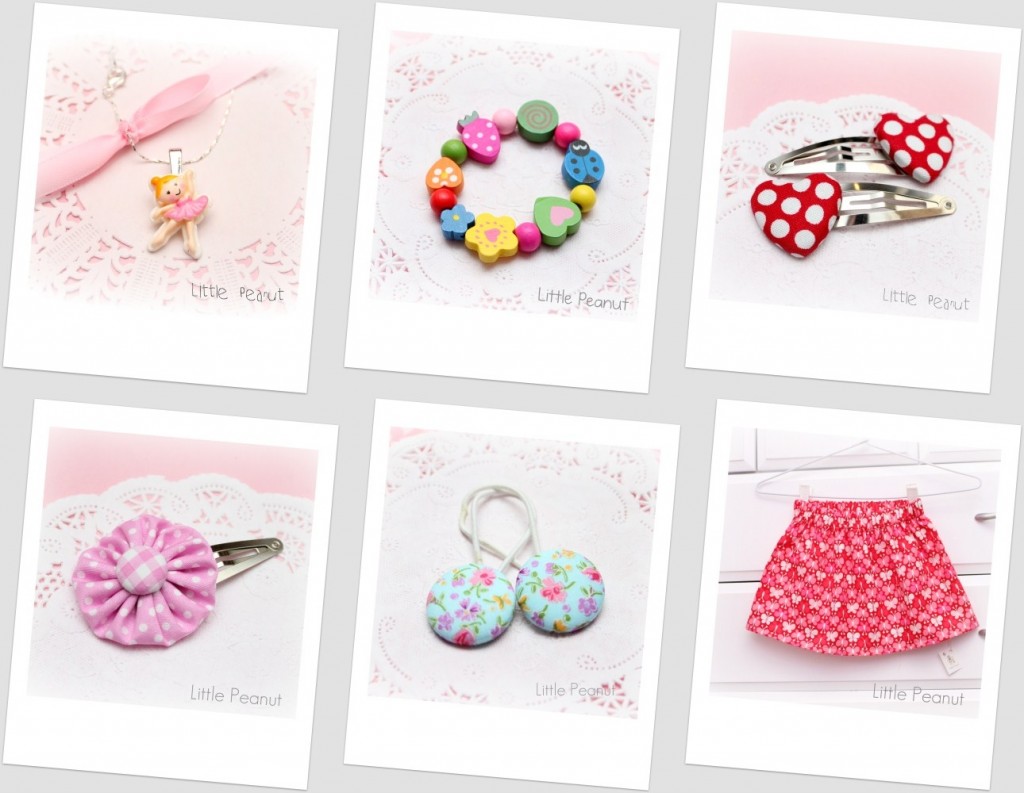 Little Peanut is a gorgeous boutique label for girls of all ages.
Melissa, owner and creator, designs and hand crafts each individual piece especially for you!
Melissa has been involved in all things crafty since a very young age. She has loving childhood memories spent with her beloved late Nan of crocheting, knitting, baking, beading, sewing, and collaging amongst other things.
It was towards the end of 2010 when Little Peanut fell into place. Melissa's daughter, Mia, inspired her to create quality pieces that would endure the adventures of an exuberant 2 year old. One year on & Melissa is just as passionate about handmade accessories as the day she made her first hair slide.
Now, Little Peanut is home to all sorts of fun & exciting handmade accessories for girls of all ages – including teens and mums too! Along with the original hair slide, Little Peanut is home to all different shapes and sizes of earrings including alternatives for those with sensitive or un-pierced ears, as well as bracelets, necklaces, stationery, rings & the newest addition – clothing!
Little Peanut accessories and clothing go beyond your mass produced items found in mainstream stores; they are all handmade for you with every attention to detail and care to ensure you receive goods of the highest quality, durability and style. Whether it be a casual day at the park or a formal event, Little Peanut has something for you.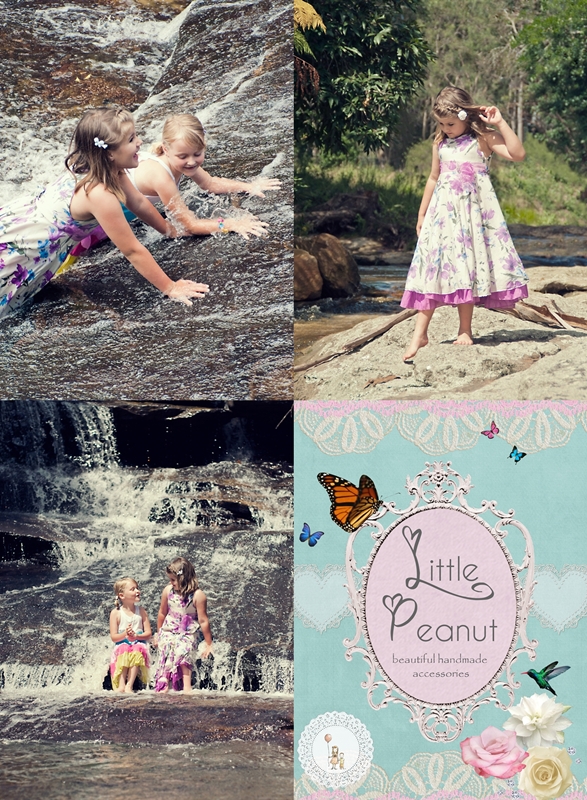 Little Peanut are having a Summer clearance on clothing, with a large range of girls' skirts made in designer cottons reduced from $16 to $12 in sizes 0 to 6.
Check out their website here http://www.little-peanut.com.au or Facebook here http://www.facebook.com/LittlePeanutHandmade