Make! New Year Printables
We all love a good printable and being the start of the new year, I thought I would hunt down the best new year printables.
These are a great way to remember all those resolutions or positive changes we would like to follow throughout the year. We often forget or life just gets in the way, these will help keep you grounded and focused.
I hope you enjoy.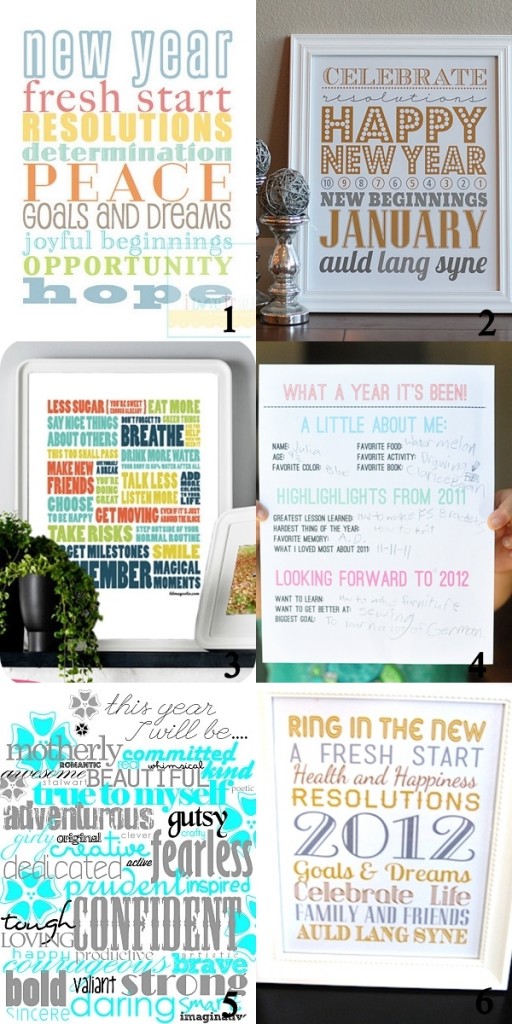 1. Here
2. Here
3. Here
4. Here
5. Here
6. Here
Make! New Year Printables