Etsy Resolution – have you signed up yet?
Are you a maker, artist or creator? Are you ready to take your passion and turn it into a business? If that's a yes & a yes then you have to sign up to #EtsyResolution. A  FREE 4 week programme to help you open, grow and success with your very own Etsy Shop.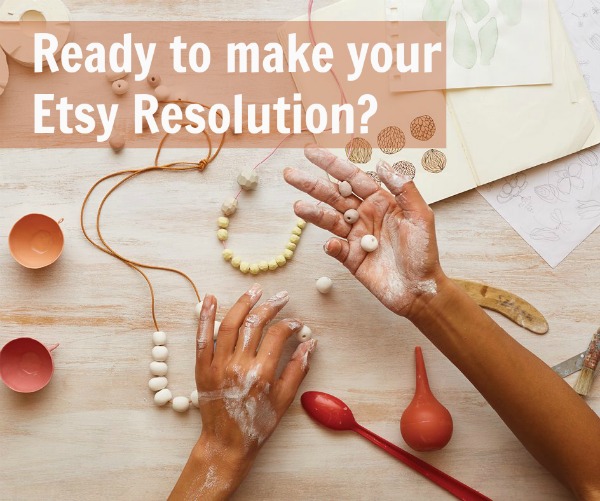 What is Etsy Resolution?

Etsy Resolution is a step by step guide to opening your Etsy shop, mentored by top Etsy sellers from around the world. The program is designed help you flex your creative muscles and find the confidence to launch your online business. It aims to give you all the tools you need to start your thriving creative business on Etsy.

I'm already an Etsy seller. Can I take part in the programme?

Yes. Etsy Resolution is primarily a programme to help new sellers get started on Etsy. However, current Etsy sellers are welcome to take part and use Etsy Resolution as an opportunity to improve their shops for 2016.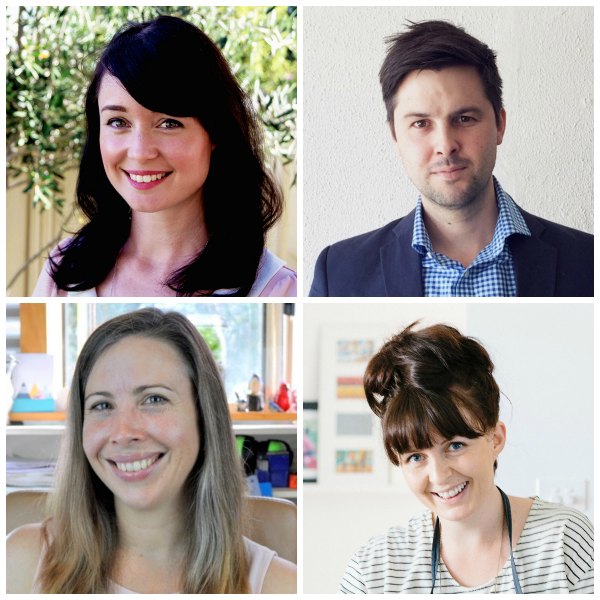 This years mentors are: Laurie Melia | Adam Jelic from Mi Goals | Jess Van Den from Epheriell and Create & Thrive | Kristy Tull from Fox & Ramona. Read more about the 2016 mentors HERE.
The community-led programme gives you support and will help you gain skills in marketing, photography, crafting your brand to tips for finding potential customers. Here's a sneak peek at the pre-programme HERE.
Sign up now for the pre-programme and get started on January 25th