Fabric Finds – cherries and cupcakes
For all you fabric lovers. Check out this new range at The Oz Material Girls – HEY CUPCAKE. Super cute range of cotton fabrics featuring cupcakes, cherries and little cute flowers.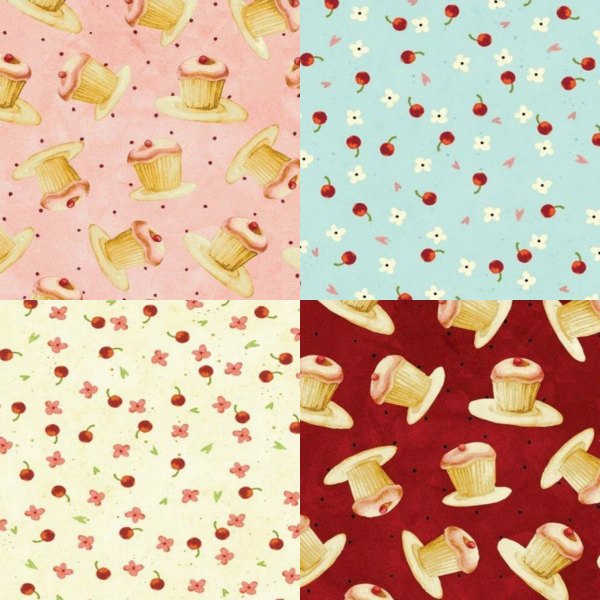 Search HEY CUPCAKE on The Oz Material Girls website to find these great fabrics.
Fabric Finds – cherries and cupcakes
Looking for more great fabric finds for your next craft project – how about these fabric finds for a little one who loves outer-space, rockets and robots. HERE