This week's Friday Finds brings a collection of handmade products perfect for Friday the 13th!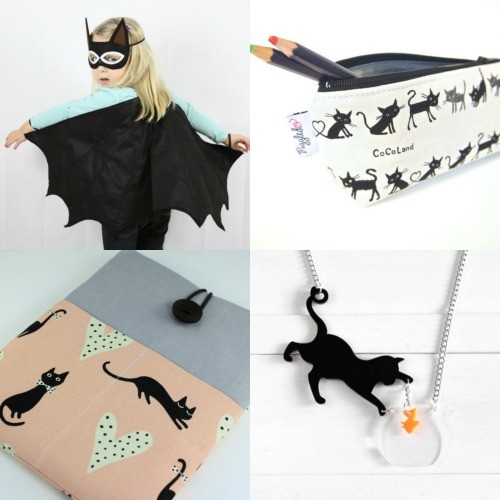 Fabulous Friday Finds " Australian Handmade
This weeks Fabulous Friday Finds at Handmade Kids " our weekly feature. Australian handmade goodies perfect for a special gift.
Like to be involved? Contact us for a copy of our Media Kit.
WANT MORE? Did you see last week's FINDS?