Hip Hip Horay! We all love a party and so does Groovy Goose.
Groovy Goose is an Australian business run by a work at home mum of 2 little ones. We specialise in canvas art, fine art prints, party stationery, greeting cards, hair accessories and more for kids…plus some art for the grownups too!
Chief goose, Heidi, LOVES throwing kids parties and bringing  together a theme for decorating. So Heidi designed her own range of party invitations, decorations and accessories in lots of popular themes so everyone can join in the fun!
Groovy Goose has set up a DIY party styling range and a professionally  printed range  to cater for all budgets so everyone can have some fun. The DIY range comes with full instructions on how to print and create everything and they even supply customers with a fact sheet of cool decorating tips and ideas that have been tried and tested with info on how to do them too!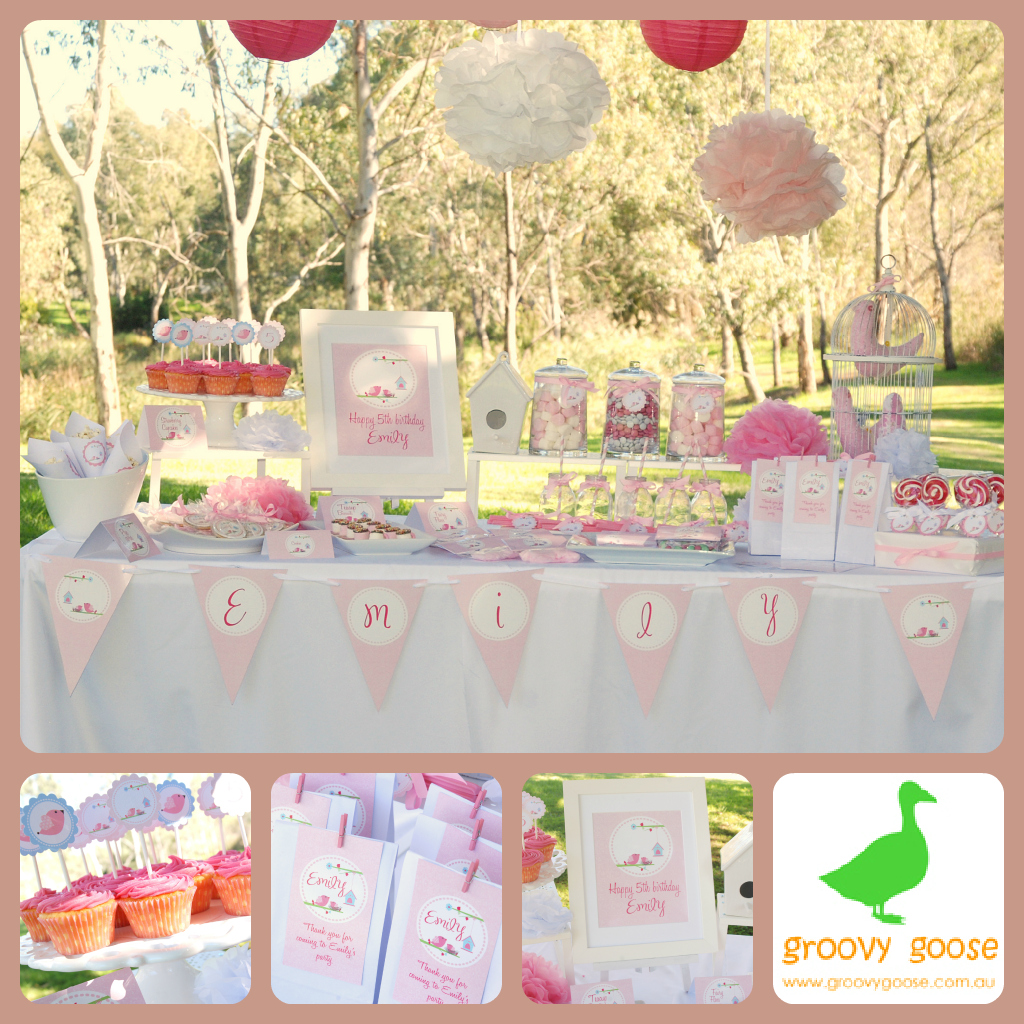 From fairies to discos, pirates to super heroes you'll be sure to find just the theme and all the little details to make your next party one to remember.
Not only has Groovy Goose made it easier to throw a party for your geese with their large range, they have even made an awesome video showcasing and displaying their range. The video is full of ideas on how to style your party thanks to Groovy Goose.
For more information and to view the full range, head to the Groovy Goose website.