This product talk is brought to you by Nuffnang and ILLOOMS Ballons.
What a perfect addition to your next party! Kids love balloons at the best of times, but add an extra fun element with a built in LED light and you have a sure winner!!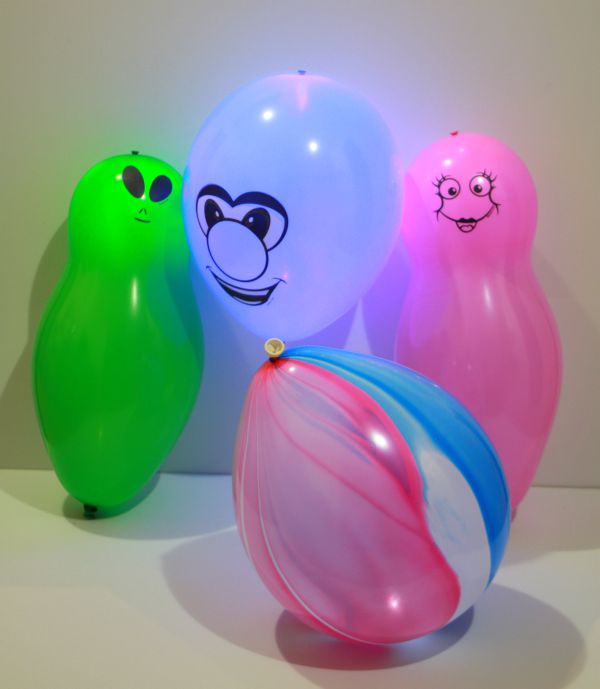 We had fun road testing a range of the light up balloons this week. Here's just some of their large range of themes including plain colours, multicoloured marble, happy birthday, pretty pastels, funny faces and the very cool flashing Alien.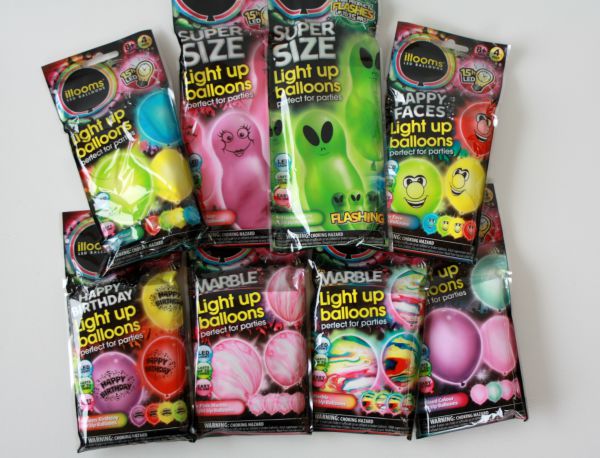 It was a tough choice; as they all look amazing when they are lit up, but I'm leaning towards the marbled ones as my favourite. Such a pretty unique pattern – perfect for adult parties too.
Illooms LED Balloons are so easy to use – just hold the balloon gently, pull the tab to activate the LED light and then inflate!    You can pop by the Illooms website to see a quick 'how to video' here.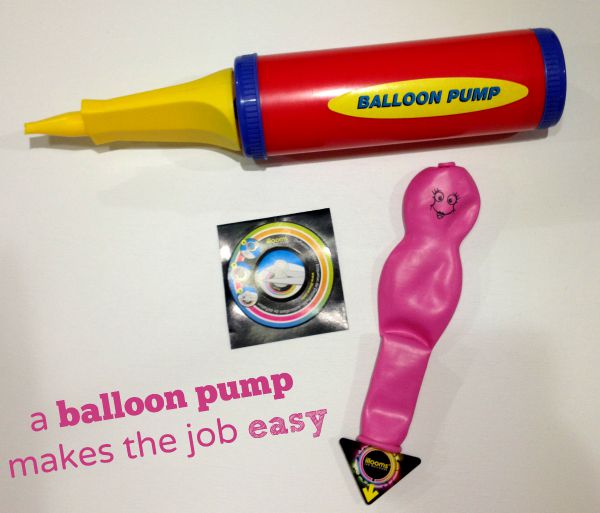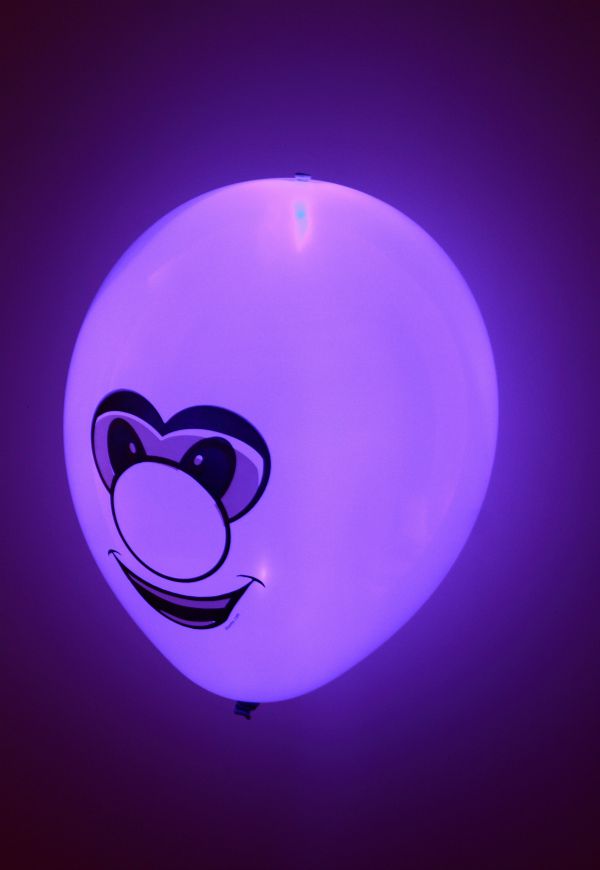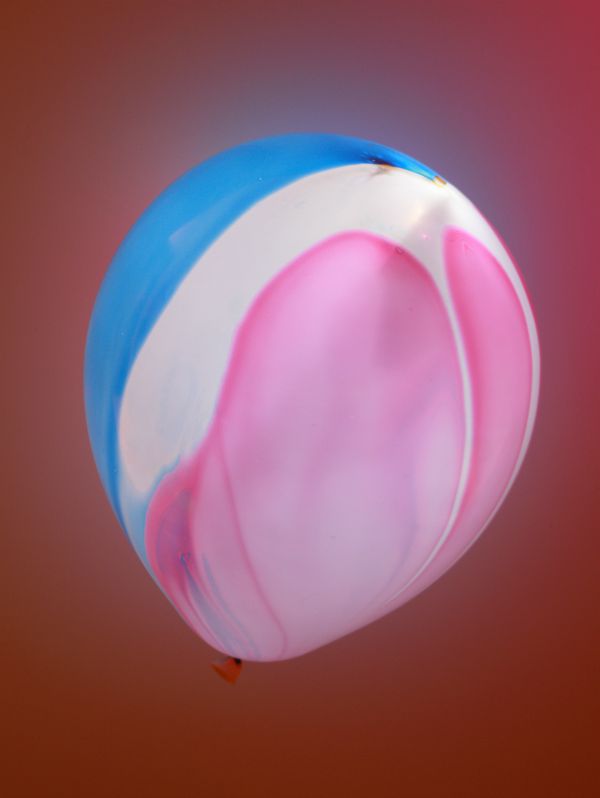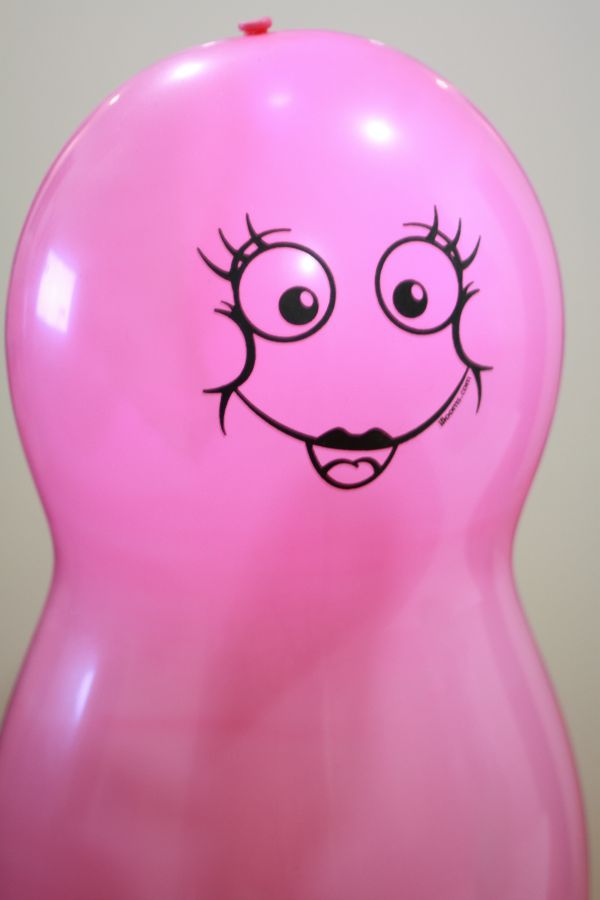 Hmmm I don't know if ordinary party balloons are going to cut the mustard anymore! And their LED lights last up to 15 hours so perfect for a day time party that lingers on into the evening.
Want to get your hands on some for your next party!? They are now available at Big W, Kmart and Woolworths (in the party aisle!)
Fun with ILLOOMS LED balloons – which one is your favourite?
Light up your next celebration with Illooms LED Balloons.