Gift Ideas for Tweens and Teens. What to buy for a tweenager and teenager is not always easy- don't you agree?
Here's a section of handmade creations from Australian crafters that we thought might make great gift ideas for that hard to buy for age.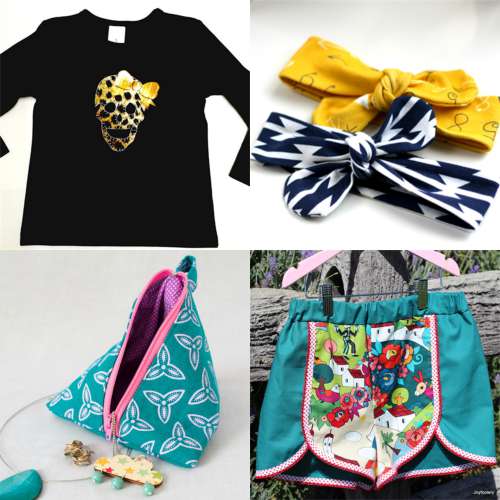 Rock Kitten appliquéd Skull Top – by MiTK
Organic Knot Headbands – by Gaga Couture
Pyramid Zippered Purse / Pouch – by Blue Radish
Mexican day of the Dead Girls Shorts – by Joyfoolery
Skulls and Swords hat – by Joyfoolery
Awesome Dude happy Birthday Card – by Mum and Me Designs
Gadget Bag- perfect for iPad or Kindle – by Little Alligator
Everything is Awesome Wall Art Print – by Hello Fern 
Original Mixed Media Artwork – Follow your Dreams – by Jess Crawford Art
Geometrical Feather iPhone Maple Wood case – by Made by Bohdi
Dreamcatcher Print – by Cutesy LaLa
Sponsored by Rise Up Streetwear – "We wanted to find clothes that fit, clothes that are cool, clothes that are different. For we are the free thinkers, the outspoken, the outliers, we are the riders, the skaters, the underbelly of the local skatepark…

We are Rise Up Streetwear!!!"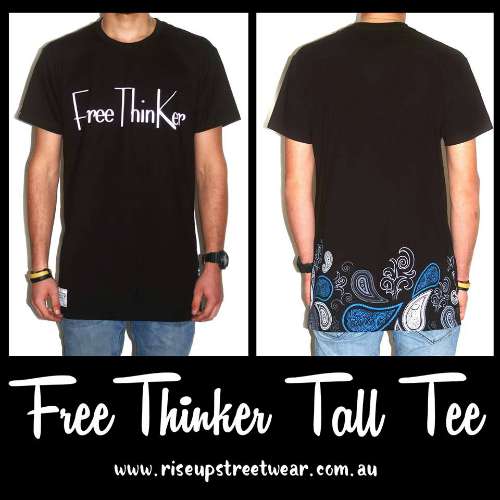 Handmade Gift ideas for Tweens and Teens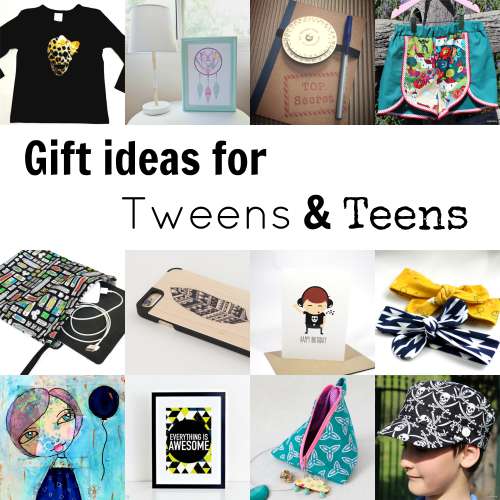 Need some Gift ideas for teens and tweens?
Click To Tweet