Have you discovered the funky new geometric print collection at Inkibabinki yet? I'm a sucker for anything geometric  &  I love classic black & white at any time so this new range is just super cute.
The geometric collection is currently available in onesies (size 000-0) and tshirts (size 1-4).
Now is the perfect time to shop with Inkibabinki as they are having a SALE on their long sleeve shirts and winter stock. Don't miss the 2 for $45 special deal on their baby onesie/tshirt  range.
Shop with Inkibabinki at Madeit
Shop with Inkibabinki at Etsy
Follow Inkibabinki on Facebook
Follow Inkibabinki on Instragram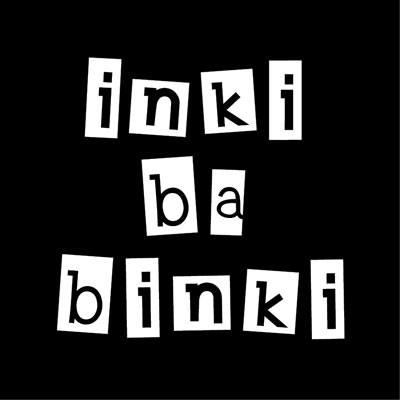 Go Geometric with Inkibabinki first appeared at Handmade Kids. Do you have an Australian handmade business you would like to see featured? Why not email us for a copy of our current Media Kit.