Beautiful Handmade Baby Booties
There is just something extra special about hand made baby booties don't you think. They are so tiny, soft and cute, and knowing that someone lovingly crafted them from scratch makes them all that extra special and unique.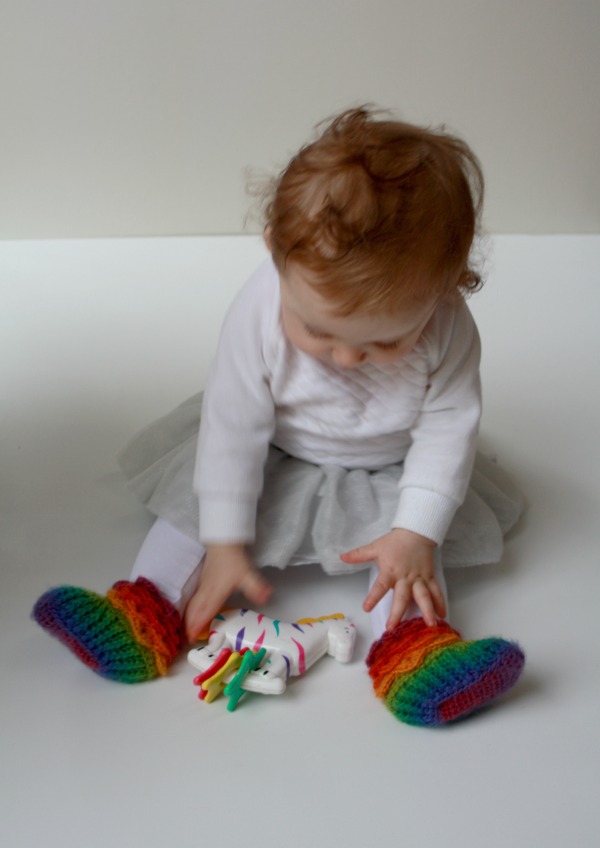 How sweet are these Rainbow Booties by Bumble Bee Designs. What a colourful way to brighten up a dull cold winters day! The stitching technique on these booties is called Crocodile Stitch-  don't you just love how they have that cute layered look at the top of the bootie.
All Bumble Bee Designs creations are hand made and lovingly crafted by Pietrina in the Hunter Valley NSW. Inspired by crochet, cross stitch and embroidery, Bumble Bee Designs products have made their way around the world keeping little ones warm and cosy.
They make lots of different style booties in an array of colours to suit everyone's different tastes; but I have to admit my favourite are the crocodile stitch style. I love the variegated yarn colours- aren't they beautiful!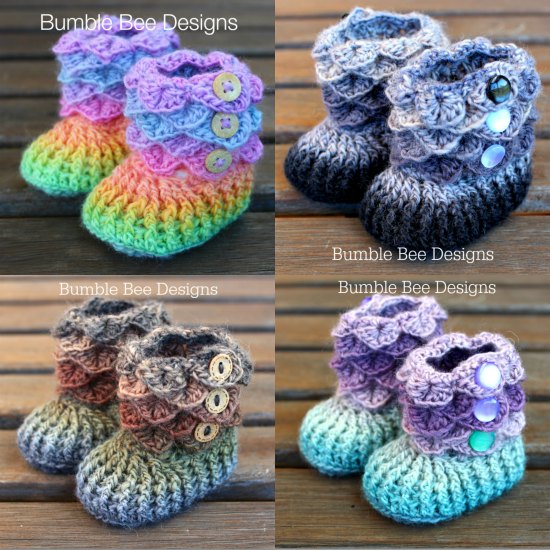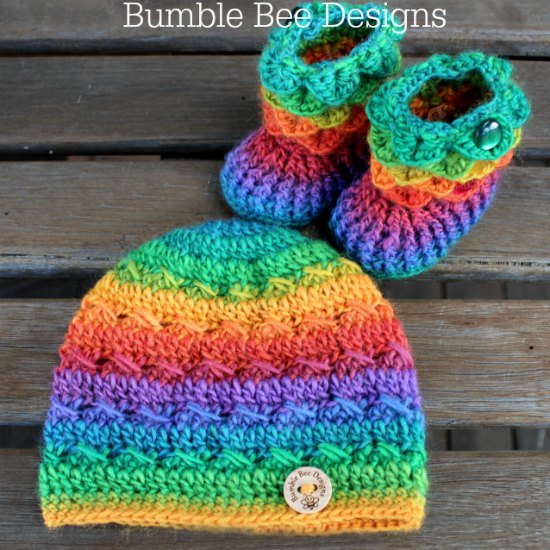 Which is your favourite design – pop over to their website and let me know.
You can find Bumble Bee Designs online:
www.bumblebeedesignsboutique.com