Looking for Easter present ideas? Here are some great non-chocolate handmade Easter creations.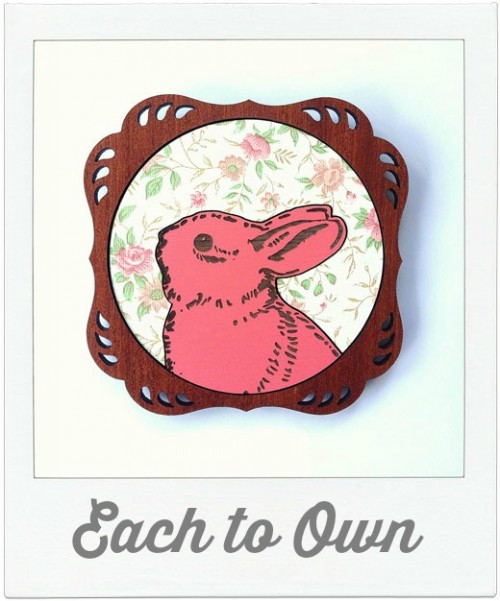 Bunny Wall Cameo by ~ Each to Own
Crochet Easter Egg basket by ~ Vintage Chenille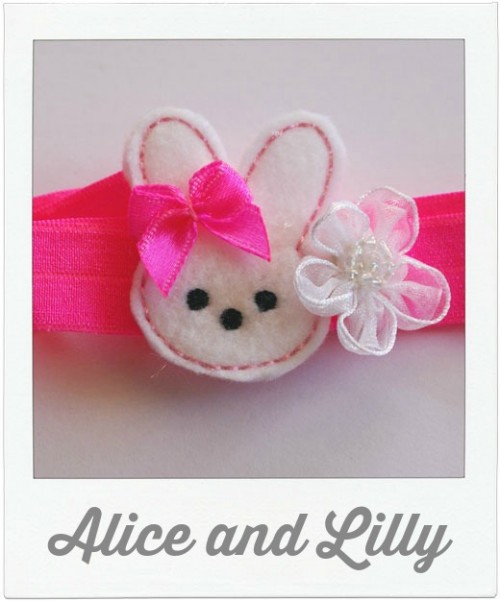 Easter Headband by ~ Alice and Lilly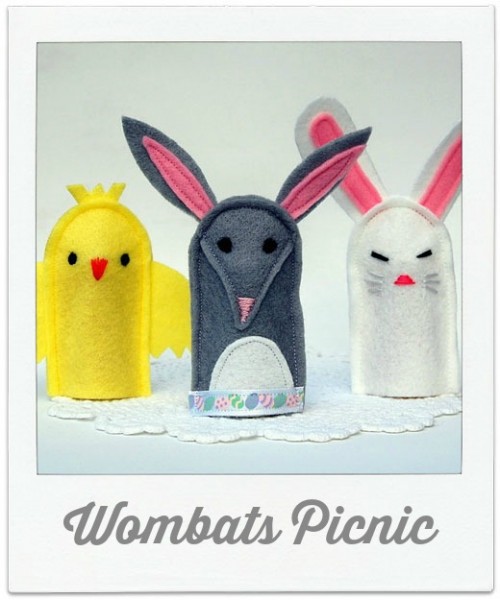 Australian Easter Finger Puppets by ~ Wombats Picnic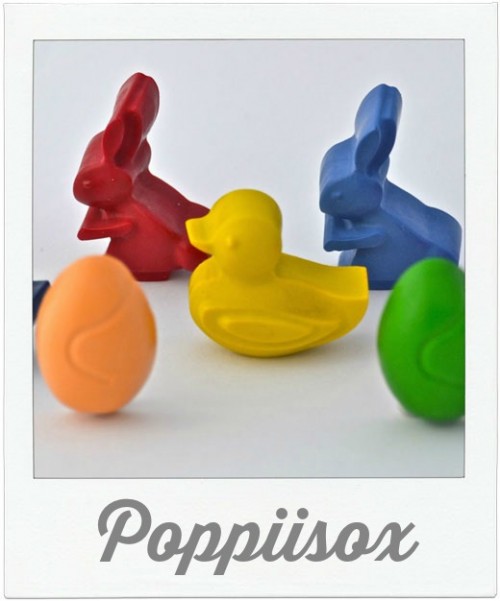 Handmade Crayons by ~ Poppiisox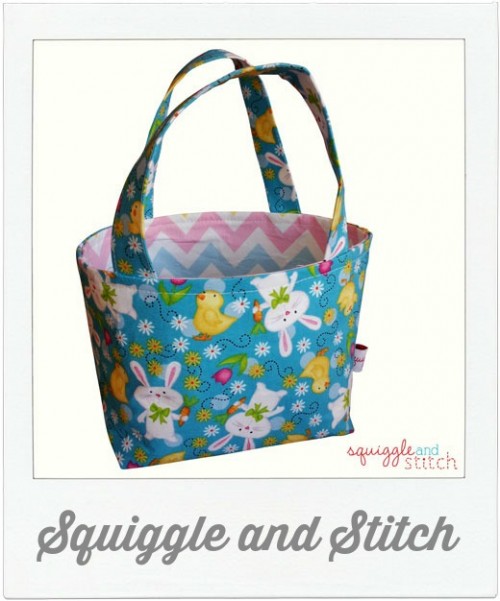 Easter Tote Bag by ~ Squiggle and Stitch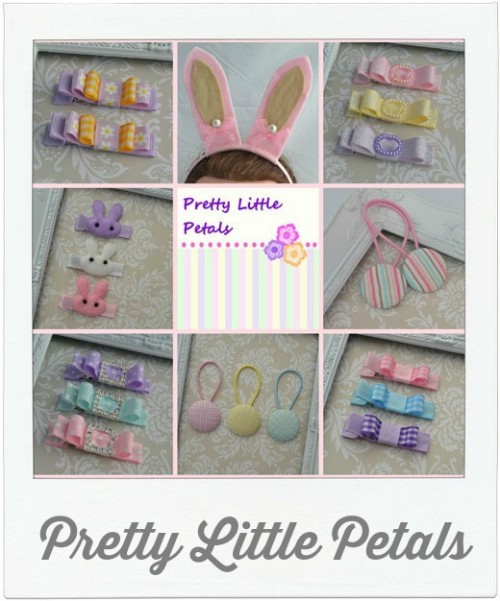 Easter Hair Accessories by ~ Pretty Little Petals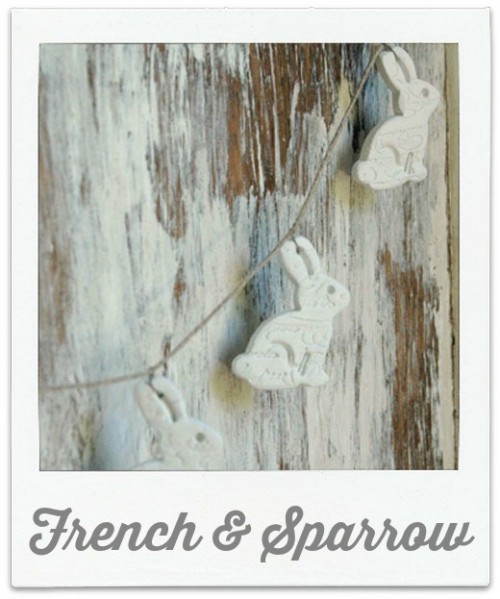 Clay Rabbit Garland by ~ French & Sparrow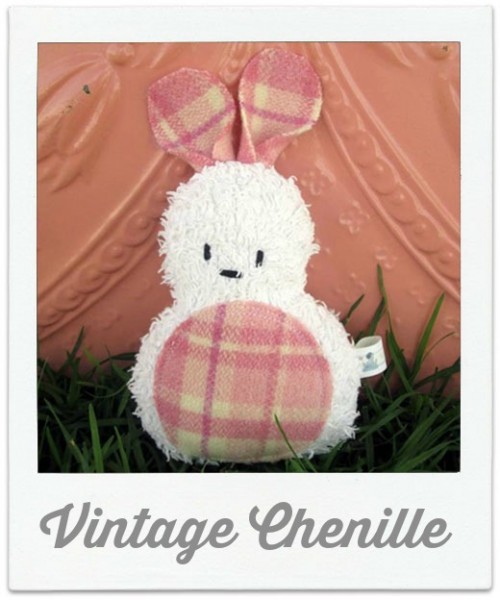 Upcycled Plush Bunny by ~ Vintage Chenille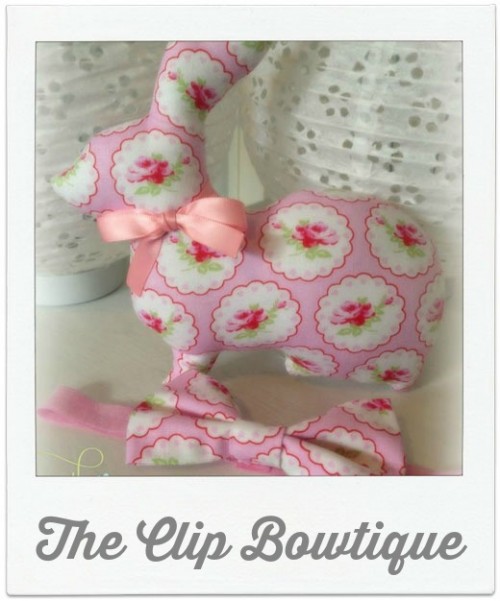 Cuddle Bunny by ~ The Clip Bowtique
WANT TO SEE MORE? How about this fun Easter Tutorial – Dye your own Easter Eggs.
Thank you to all the lovely Handmade Businesses who submitted their products for inclusion in this Shopping Guide.
Would you like to be part of our future Handmade Kids Shopping Guides? Why not sign up to our Advertising Opportunities Newsletter here to be notified of upcoming spaces.