Lila Maie has just been launched and offers a range of handmade custom clothing for girls aged 7-12. Inspired by comfort and classic styles of years gone by, Lila Maie allows your daughter to express her individuality by choosing a fabric that reflects her personality and having something custom made to fit. All the fabrics offered are either vintage or recycled which means that each garment is one-of-a-kind. There are currently six designs available in their catalog with more to be added in the future.
Lila Maie is run by Clair in her home in the Yarra Valley, Melbourne. With over 20 years sewing experience, Clair provides a high quality and affordable product with prices beginning at just $25.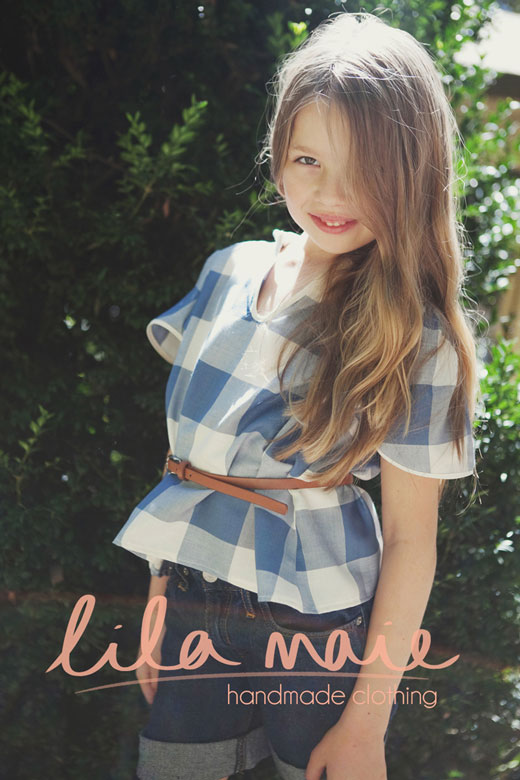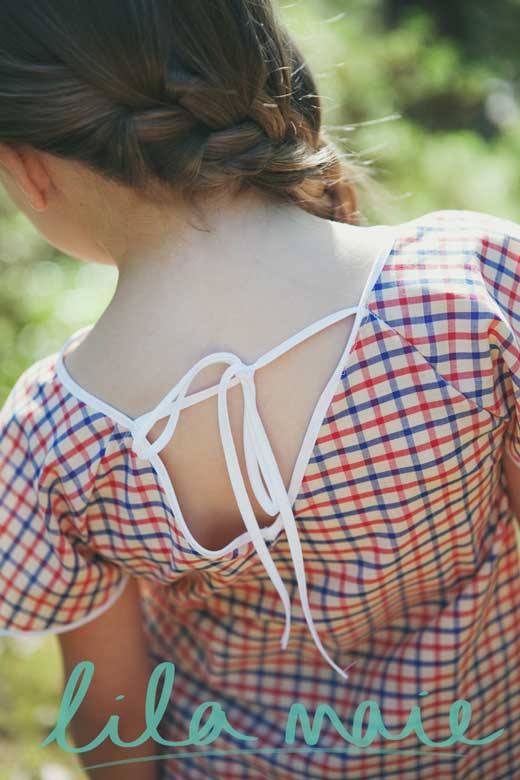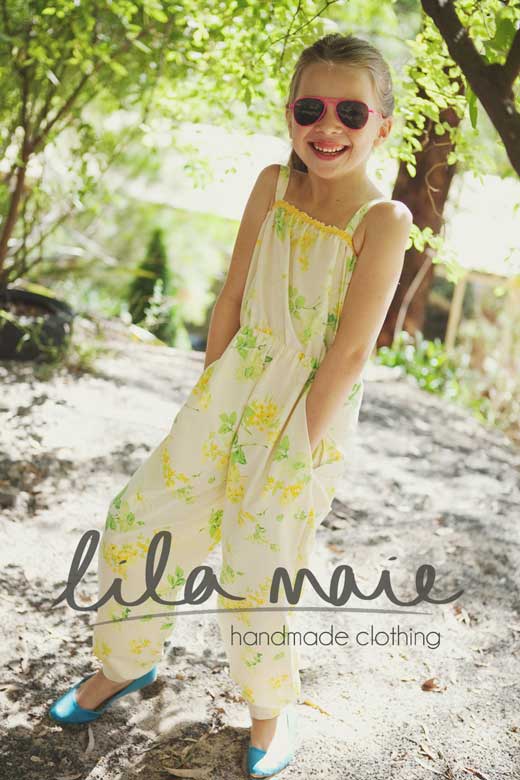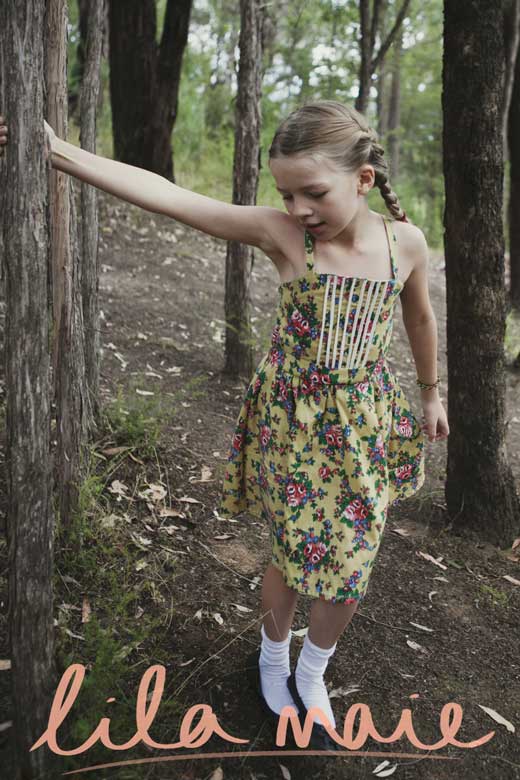 Like the Lila Maie

facebook page

 here to keep up to date with news, offers and new products.