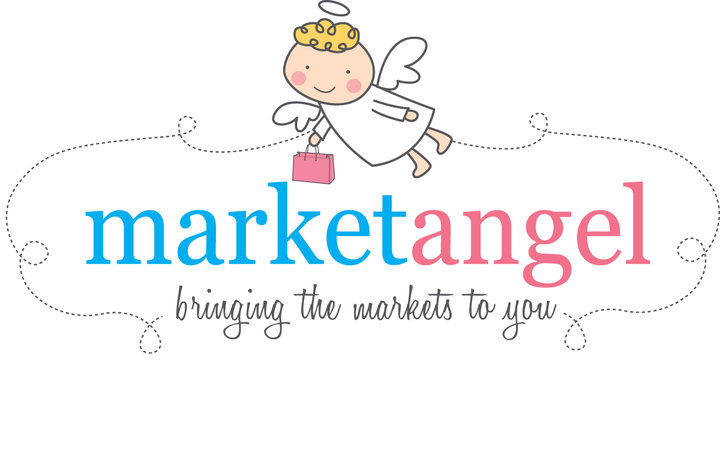 Have you bought your mum a Mother's Day present yet? There are a few handmade markets on this weekend, so you still have a chance to buy her something handmade.
In Hornsby, NSW you'll find the Handmade Craft 'Pop Up' Market  on both Saturday and Sunday where shoppers can enjoy everything from jewellery, fashion, kidswear, fabric, decor to beautiful handmade accessories and clothing for young ones and the not so young.
At the Mt Gravatt Twilight Market in QLD, you'll enjoy a myriad of food stalls, light entertainment and shopping, while delighting in the ambience of nightfall. These Twilight Markets are a true 'lifestyle community' event encompassing all ages!
Also in QLD, you'll find the Kerbside Lane Markets in Fortitude Valley, which is a monthly vintage and handmade market. With up to 20 stalls from local businesses and designers. There is live music, food and drinks from Kerbside Bar and a free sausage sizzle from 5pm.
If you are looking for any other markets to go to, head over to Market Angel to see what is on.
I hope all the mums have a wonderful Mother's Day on Sunday.
————————————————–
Guest Post thanks to Katrina ~ Market Angel