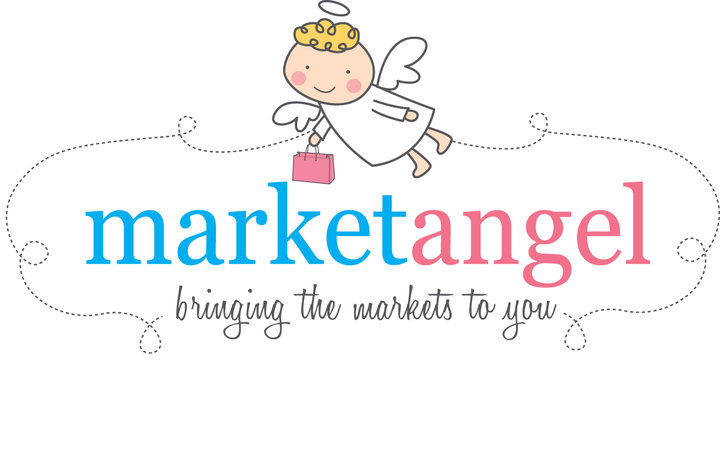 In Bundamba QLD, you will find The Handmade Expo which is a handmade only market with up to 100 stalls of quality handmade, handgrown, handbaked and handpicked products. Come and enjoy the Pioneer Steam Train, lunch, Coffee Club Coffee, food galore for lunch, bring the family for a fantastic day out.
In South Perth WA is Chatterbox Markets, supporting gorgeous local and emerging businesses who have something special to share with you. You will be delighted to find many hidden treasures and so much more.
Lollipop Markets, in West Lakes SA, is a gorgeous undercover market retailing over 100 stallholders with handmade, unique and boutique goodies for pregnancy, babies, kids and tweens. Enjoy a beautiful shopping experience where you can meet the makers, pick up beautifully crafted goods and arrange personalised items for your children, clothing, birthday parties, dress ups, toys, artwork and so much more for boys and girls.
At Handmade Craft Market in Terrigal, NSW shoppers can enjoy everything from handmade candles, ceramics, jewellery, leather handbags, scones, gluten free slices, olive oils and jam to beautiful handmade accessories and clothing for young ones and the not so young. Shop for quality unique products, see up and coming designers and enjoy a fun day out with the whole family.
In Eltham VIC you will find Eltham Community Craft & Produce Market which has been operating for over 30 years, & offers up to 120 stalls of handmade, homegrown goods/products.
Don't forget to head over to Market Angel to see what other markets are on in your local area.
———————————————-
This guest post was written by Katrina ~ Market Angel