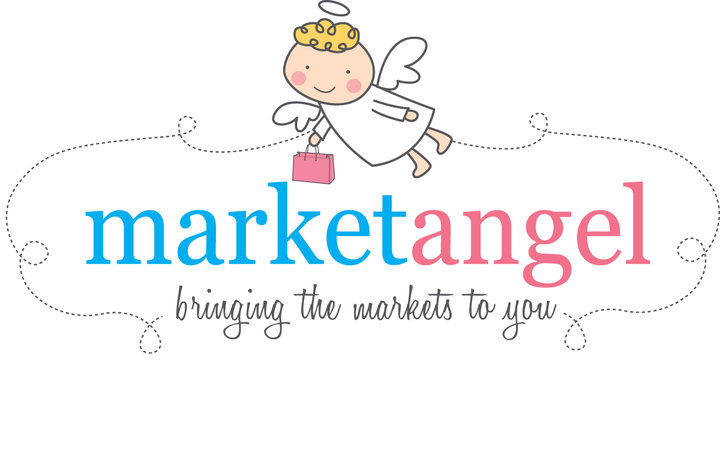 The handmade goodness starts early in QLD this week with BrisStyle indie Twilight Market, on Friday night. These Friday night markets combine the laid-back attitude of south-east Queensland with the buzz of Brisbane's CBD to create a lantern lit celebration of local independent art, craft and design. Meander through the stalls of over 60 emerging and established local artisans who specialise in producing soulful and stylish handmade wares with a unique Queensland twist.
On Sunday you'll find more at The Mummy Tree Market Morningside, which is a great opportunity to find out about work at home opportunities, sample gourmet food and to shop for boutique, chic, inspired family products and services.
In VIC, you'll find Huckleberry Market whose aim is simple, to collect the best in boutique and handmade items for babies and children under one roof, have fun doing it and lend a helping hand at the same time.
Also the Mulgrave Makers Market is on, for all things handmade.
On Tuesday ABMT Autumn Market & Morning Tea is on which is made up of several local businesses who will be joining together to support this fantastic cause. A boutique selection of stalls including many handmade brands. You'll find Handbags & Accessories, Jewellery, Clothing, Greeting Cards & Stationery, Giftware and more.
Head over to Market Angel's Cloud to meet our new Angels on the Street, then head over to Market Angel to see what markets are coming up over the coming weeks.
——————————
This guest post is by Katrina ~ Market Angel