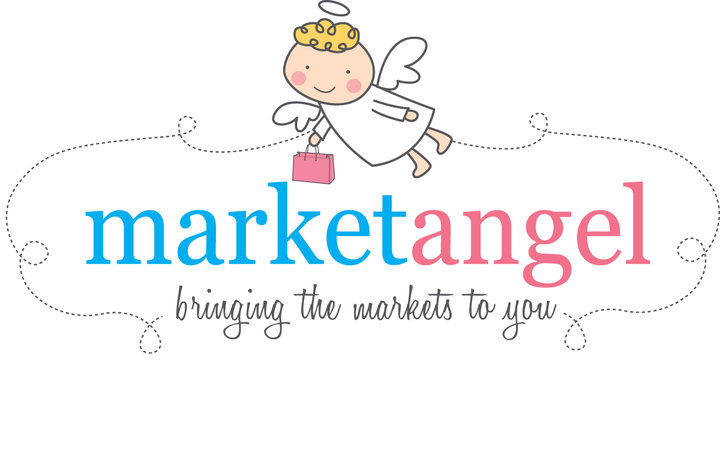 Still trying to decide which handmade market you are going to head to this weekend? Here is a selection from around Australia.
This weekend in Merewether NSW you will find The Olive Tree Market, Newcastle's  dedicated Handmade Art & Design Market and home to over 100 creative minds!' Wander amongst the vibrant stalls, meet the talented makers and buy unique handmade goods. Stall types include: homewares, printmaking, painting, ceramics, women & mens fashion, jewelry, kids clothing & toys, recycled goods, contemporary woodwork and more!!
Jellybean Childrens Market is on this weekend in Horsham VIC, a market for handmade baby/childrens items. All their stallholders create amazingly unique pieces that will have your little one standing out from the rest
In Longford TAS, you will find a makers' market, for those artsians and crafters that make and create beautiful and unique handmade goods, the Longford Makers' Market.
Pop over to Market Angel to find other markets on this weekend. While you are there, please take a moment to fill in our survey we are currently conducting in order to gain a better insight into Markets in Australia and Market Attendees.
————————–
Guest post by Katrina ~ Market Angel