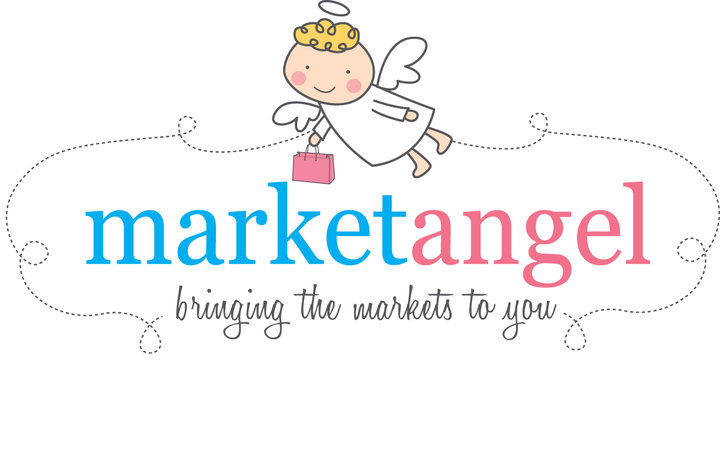 This weekend in Longford TAS, you will find a makers' market, for those artsians and crafters that make and create beautiful and unique handmade goods, the Longford Makers' Market.
At Westfield Hornsby Centre Court NSW, will be the Handmade Craft 'Pop Up' Market where shoppers can enjoy everything from jewellery, fashion, kidswear, decor to beautiful handmade accessories and clothing for young ones and the not so young. Shop for quality unique products and see up and coming designers.
In Qld you will be able to find The Mummy Tree Markets in two locations, Sanctuary Cove and Toowoomba. These markets are a great opportunity to find out about work at home opportunities, sample gourmet food and to shop for boutique, chic, inspired family products and services.
Don't forget to head over to Market Angel to see what other markets are coming up.