Round up time- which Santa Sack to get?
The count down to Christmas is on! And the list of things to do is slowly growing. I am really hoping to be super organised in advance this year- I hate that last minute frantic rush around the shops. So this week I'm ticking 'Santa Sacks' for the kids off my list. The hardest part will be choosing which one to purchase! I love them all – should I go with traditional green & red, my staple favourite monochrome or the very on-trend gold highlights??
Which one is your favourite? Do you use a santa sack / bag for your kiddies on Christmas morning?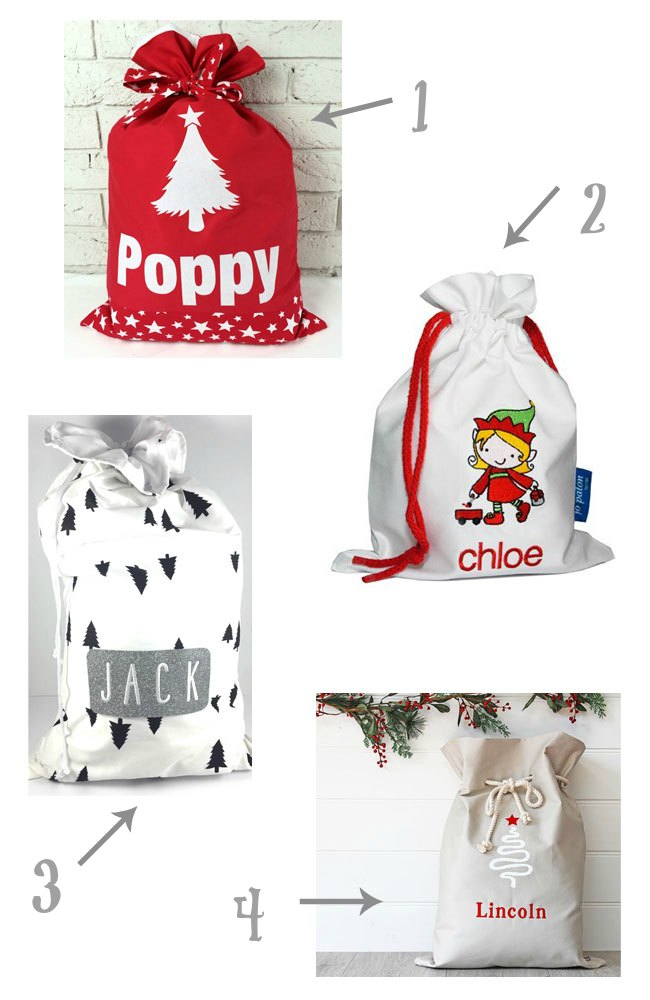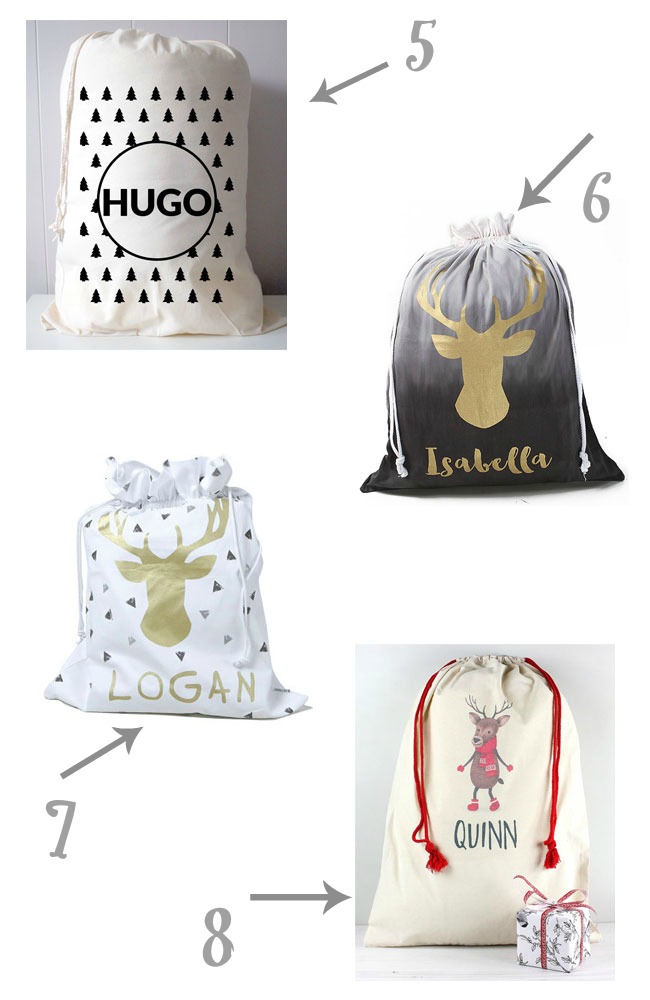 All these santa sacks are handmade by clever creatives right here in Australia. Let's support small business and handmade creatives this Christmas. Shop local – support handmade xx
Handmade Santa Sack Round up