How are you keeping your little one warm this winter? What about these handmade finds – the perfect additions to your baby's wardrobe.
5 must haves for baby this winter
soft baby booties
a cool cape
a warm comfy hat
a cuddley blanket
a cool quilted jacket
Soft Alpaca Wool Crochet crocodile baby booties.
Handmade by Bumble Bee Designs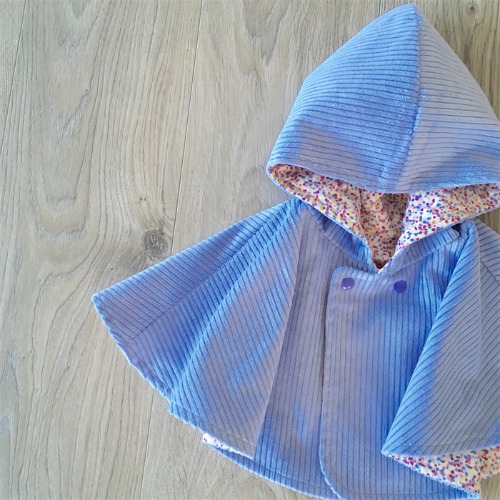 Warm, fully reversible hooded cape with lush Corduroy fabric on one side, and pretty printed cotton poplin on the other side.
Bunny Lamb Ears Baby Bonnet winter fleece hat.
Want more baby goodies? Check out our Baby Series