I made it to the new Madeit store! Yay!
During the recent January holidays my family and I made the looong drive down to Sydney from the Gold Coast and back again to visit the family. On our return adventure we made a wonderful slight detour and headed straight for Yamba and the new Madeit Store.
Yamba is a gorgeous little coastal town on the northern NSW coast at the mouth of the Clarence River. I can definitely see why Bec- the owner & creator of Madeit likes to call it home.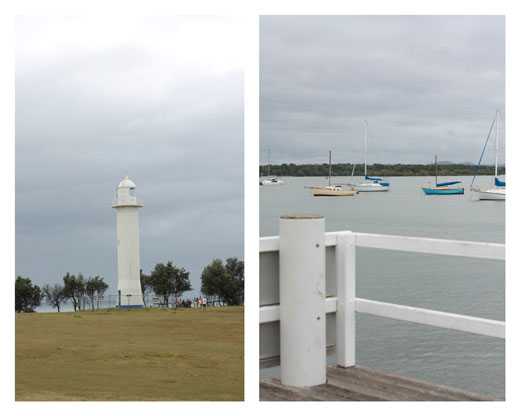 During my days here at Handmade Kids I get to browse through so many wonderful websites, Facebook pages, online stores and selling sites drooling over all the handmade goodies  I find- which is a perfect way to spend the day, right! But what an extra special treat to spend some time in a physical store choc-full of Australian handmade items and getting to not only look but touch them as well.
Bec has lots of plans for the store which now has a specially designed studio hosting an array of in-house craft classes too. At the moment there are 'Learn to Macramé classes' (oh, I would love to learn that) and after school 'Teen Craft classes' too.  The stock is always growing with new madeit.com.au suppliers on board all the time.
Here are a few of the beautiful products that were in-store during my visit  ~ are your products in any of these images?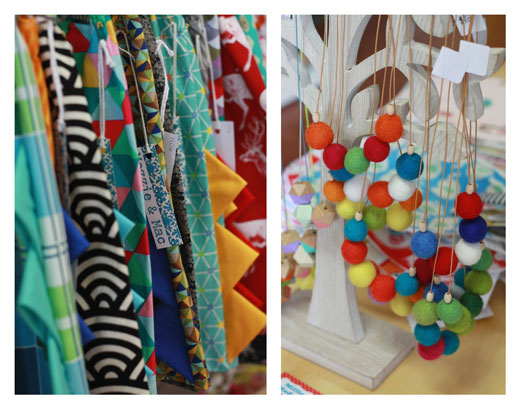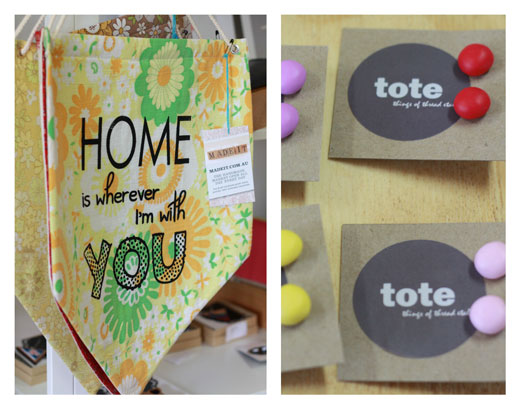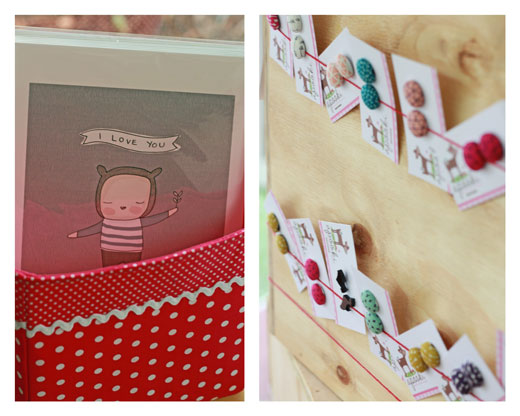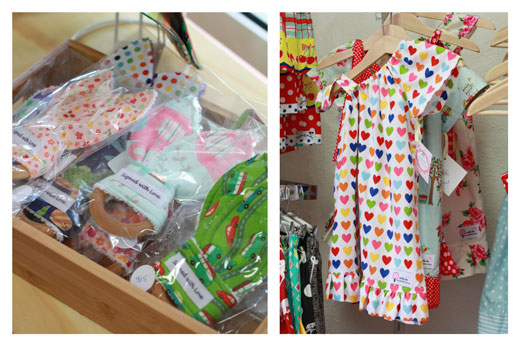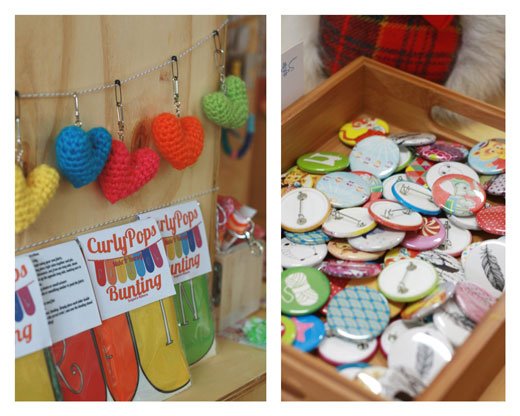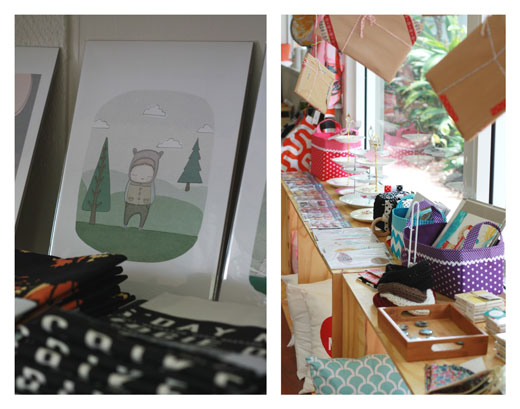 Just beautiful!  Have you visited the store yet; are you lucky enough to live close by? Feel free to share your experience below.

I made it to the new Madeit store! Yay!