RuffnTumble Kids Clothing is a Hand-made Online business located in Brisbane, Queensland, which offers high quality kids clothing at competitive prices for children aged 2 -12.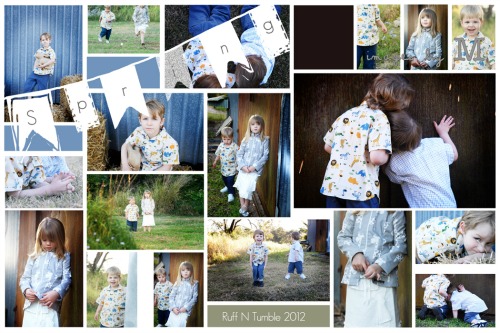 Beginning 3 ½ years ago as a small WAHM business with garments ranging from sizes 2 -8, it has recently been extended to include sizes up to 12 for both boys and especially girls, due to increasing demand.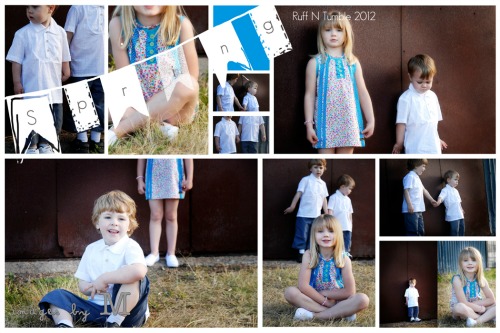 The emphasis is on quality finishing, long lasting garments that offer something slightly different from what is available in chain stores. All garments are finished to very high quality standards, are designed, sewn and marketed by myself. Made from mostly all cotton, RuffnTumble is fast being recognised for its quality and attention to detail. We choose bright colours, fun prints, spots and stripes that kids will love to wear.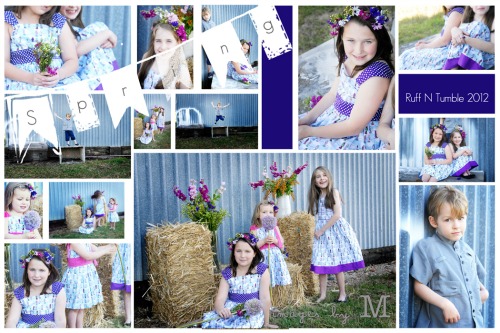 RuffnTumble presents a new range of clothing each season, which includes dresses, tops, skirts, pants and jackets for girls, and shirts, pants and shorts for boys. We also make accessories such as ties, scarves, bags and hats.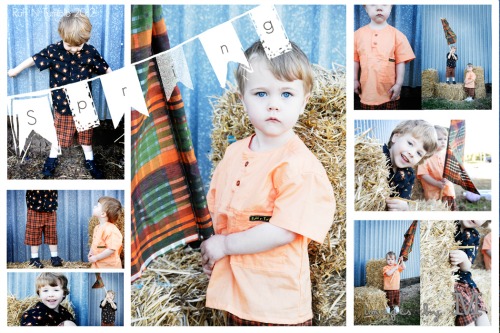 Each season, we run a competition enabling parents to enter their children into a professional photo shoot, which is published on our Facebook page, along with product images, available sizes and prices.
Our ˜likes on Facebook have gone from 34 in May to 174 currently (September) in a few months, and we now have RuffnTumble clothing in a store on the Sunshine Coast in Queensland.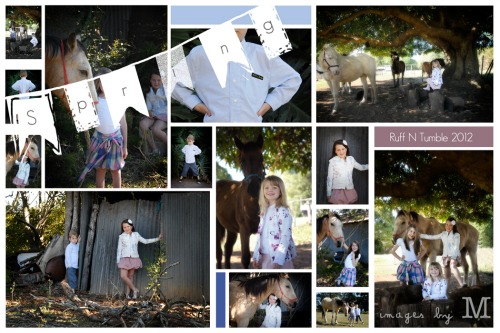 RuffnTumble Kids Clothing is available from the following places:
www.hand-made.com.au/ruffntumble
www.facebook.com/ruffntumblekidsclothing
Evelyn Lily, Buderim, Qld.