Today we have a great little kids DIY craft idea perfect for Valentine's Day – thanks to a guest post from  PeekyMe.
Materials needed:
Cardboard (we used quite a sturdy cardboard so the heart holds its shape)
Red and pink tissue paper
Contact paper (2 sheets slightly larger than the heart)
Scissors
Red paint
Paint brush
String
Method:
Step 1
Layer some sheets of pink and red tissue paper (we folded ours multiple times to make it easy to cut bulk circles) and cut out small circles using scissors.
Step 2
Draw the shape of a heart on a piece of cardboard and cut it out. Draw a thin border inside the heart and then cut out the inside of the heart to give you a frame.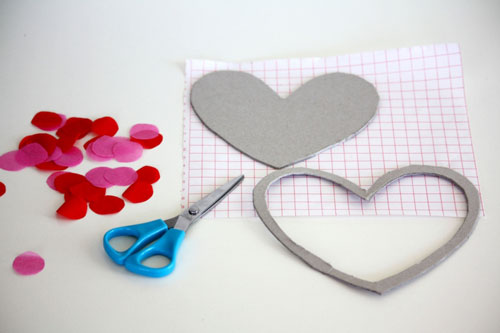 Step 3
Paint the heart frame, you might even like to use glitter or stickers to make it shimmer.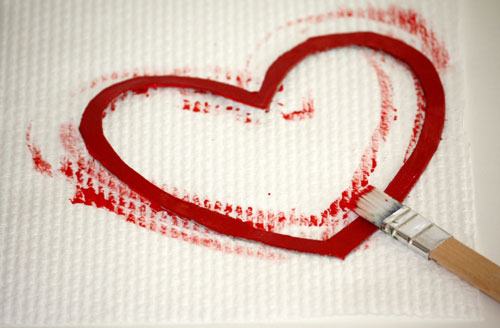 Step 4
Once the paint is dry, place the heart on a sheet of contact paper so it sticks.
Step 5
Stick down the circles inside the heart, overlapping some to blend the colours.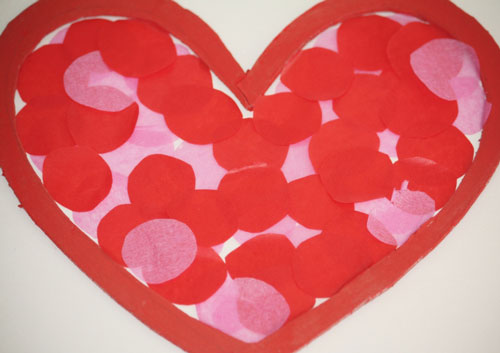 Step 6
Take the second piece of contact paper and press it down on top of the heart. Seal all the edges and push out any air bubbles.
Step 7
Cut around the heart to remove any excess contact paper.
Step 8
Punch a hole in the centre of the heart frame and tie some string to hang.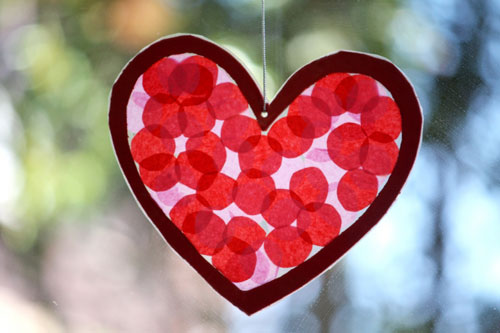 A very sweet gift to give to a special friend who will love watching the sun shine through and light up the heart.
Not just a great gift idea for Valentines day but also Mothers Day, a birthday or just to show you care!
PeekyMe, owned and operated by a creative Australian Mum who knows the importance of spending fun and quality time with her kids; came up with PeekyMe craft boxes as a way to engage families in play activities together whilst saving them the time and resources having to pull all the supplies together themselves.

PeekyMe boxes  are designed for all occasions for boys & girls between the ages of  3-7.  Boxes can be purchased as a gift,  in party packs for themed birthdays (like pirates, princesses and superheros) or subscribing annually and receiving a box delivered to your door each month.