We can't forget our northern counterparts in our Christmas Gift Series.  Whilst I'm busy searching for cool summer finds for Christmas here 'down under', I thought I'd take a break and go in search of some warm winter goodies for all you lovely northern folk.
I've been lucky to enjoy one white Christmas so far, it was so beautiful (fingers crossed for more travels!).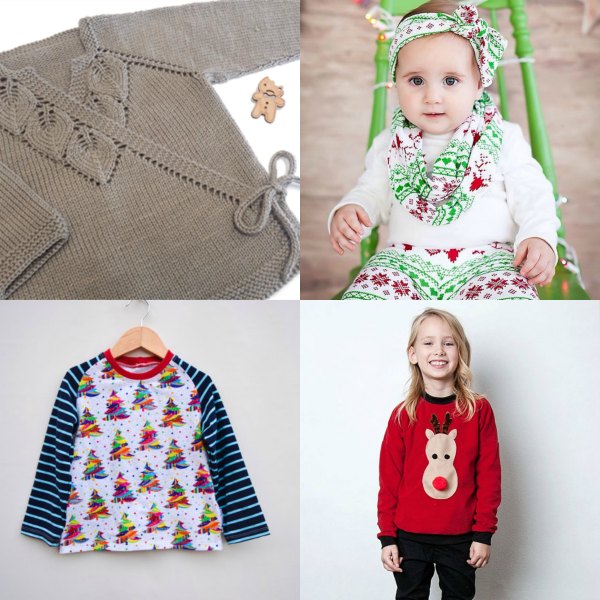 Christmas Reindeer Sweater – by Ecattus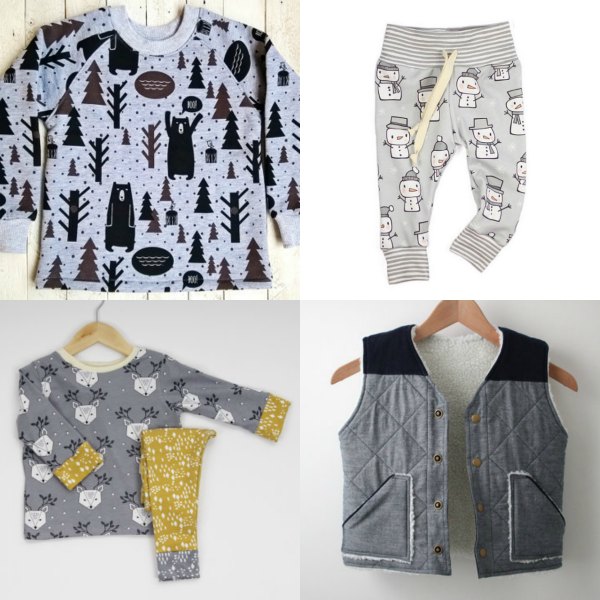 Christmas Bear Kids Sweatshirt – by IndigoUA
Grey Reindeer Yellow Leggings Baby Pyjamas – by Dumpling & Tot
Kid's Quilted Puffer Vest – by SweetKM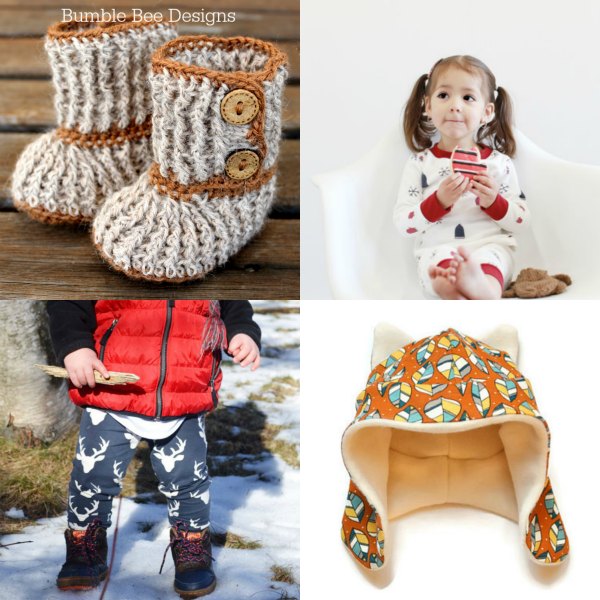 Premium Alpaca Wool Crochet Baby Booties – by Bumble Bee Designs
Little Fox Ears Winter Hat – by Gras Groen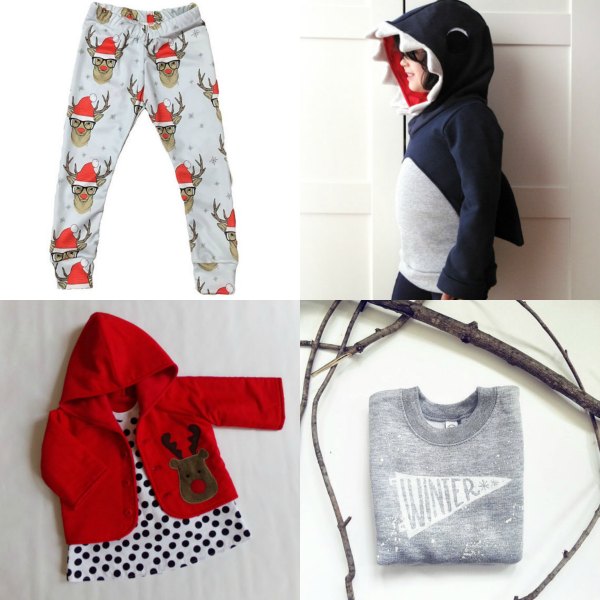 Kids Hooded Shark Sweatshirt – by bymanna190
Baby Reindeer Christmas Coat – by Toots & Me
Gift Guide – All for a Winter Christmas
Want more Christmas ideas? Why not head over to our Christmas Pinterest board for some more inspiration.