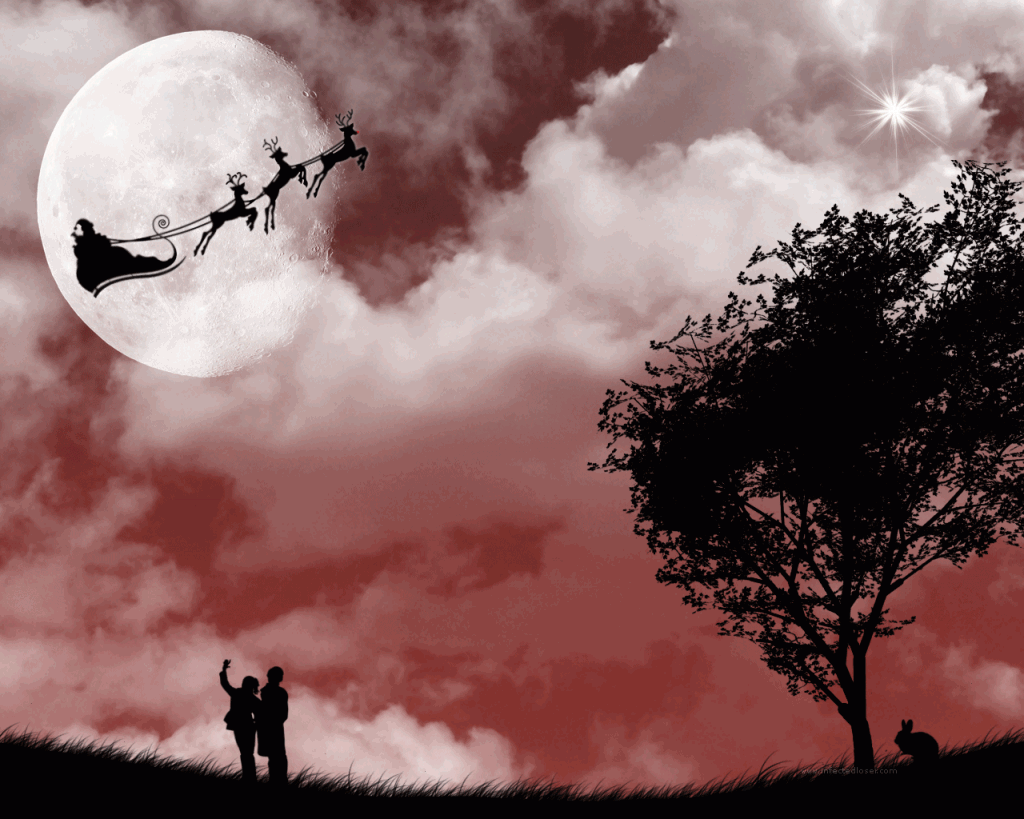 Where has the year gone? Didn't we just do Christmas?
Even though it seemed to just shoot past, what a year it has been. Lots of change, lots of highs, some lows. But what a great year.
This year saw me juggle a newborn, my daughter, an online store, all while still working in hubby's business. Who did I think I was, Wonder Woman? I think not!
So the online store went into hybernation, I stopped working in the family business and just took time out to enjoy my little ones. This would have to have been the best decision I made.
Then along came HMK. Isn't it funny that opportunity knocks when you least expect it?
I have had so much fun here at HMK, it has been a steep learning curve but one that I have mostly enjoyed, so I would like to thank you, my readers for having  patience with me while I took over the reigns and learnt all I could in a short amount of time. I hope that I have kept you interested and inspired by the handmade industry in Australia.
Thank you to my sponsors, without the help from our sponsors Handmade Kids would not be possible. HMK is not a business for me, its a passion, and one that I thoroughly enjoy sharing; and without our sponsors this would not be possible.
This year has seen many, many new Handmade businesses enter the scene, it has been fun watching their creations and seeing their designs flourish and evolve throughout the year. But with the new blood entering the market, we see some seasoned handmade businesses say goodbye, for whatever reasons. I hope the new year continues to see the upward trend in handmade and that we all do our part to support handmade in Australia.
So thank you all for whatever part you have played in making HMK what it is today. I hope that we can continue to bring lots of fresh new products to you and help our sponsors get their name out in the big wide world of handmade.
Enough rambling from me………I would like to wish you all a very Merry Christmas and a Happy and Safe New Year. Lets hope that 2012 brings a better year for us all.
This will be my last day in the office, I will be back on the 9th January to answer any emails, so please continue to send in your press releases, post ideas, sponsorship enquiries and hellos. I will get to all of them when I return.
We have lots of guest posts scheduled throughout our break, so continue to check in. We have lots of great tutorials to make and some interesting reading. Also, don't forget to enter our huge Happy as Larry giveaway if you haven't already.
Ciao, see you in 2012, Maryanne xx
Post by Maryanne