Ice Age Collision Course is out now on Digital HD and available on Blu-ray & DVD October 26.
We had a family movie night last weekend. It was the perfect weekend for it, it was overcast and even a little cool for a spring evening in Queensland. So we nestled in with some yummy comfort food, comfy pillows and the latest Ice Age movie! Don't know about you but we are big Ice Age fans at our house – they feature some great actors voices don't you think? I'm a sucker for Denis Leary as Diego.
Have you seen Ice Age Collision Course yet? It's out now on iTunes and available on DVD in just a couple of days (October 26th). The movie brings together all the favourites from the previous movies – including the quirky adventurer Buck, crazy Granny Sloth and a new character Julian (voiced by Adam DeVine).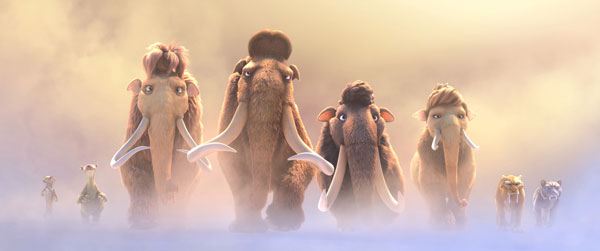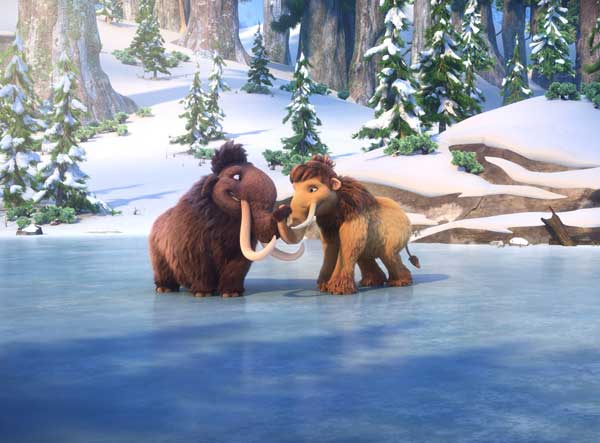 My little miss (7) was giggling her head off the whole time. We watched the movie first with a bunch of her friends, then again later that night with just the family. It's a great all round family movie.
After the movie they coloured up a storm with some fun Ice Age colouring sheets. I think Manny was everyone's favourite.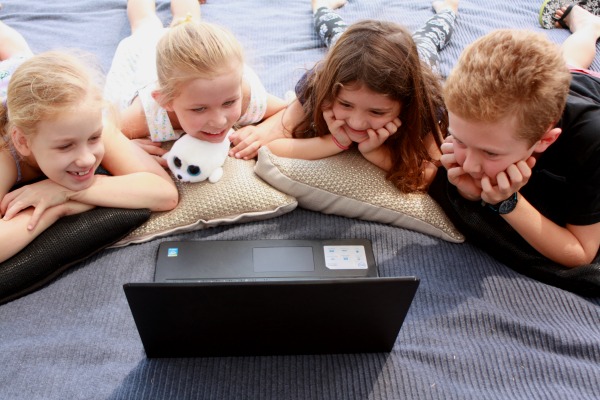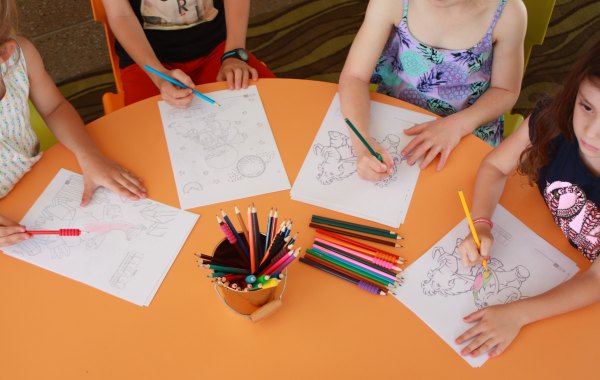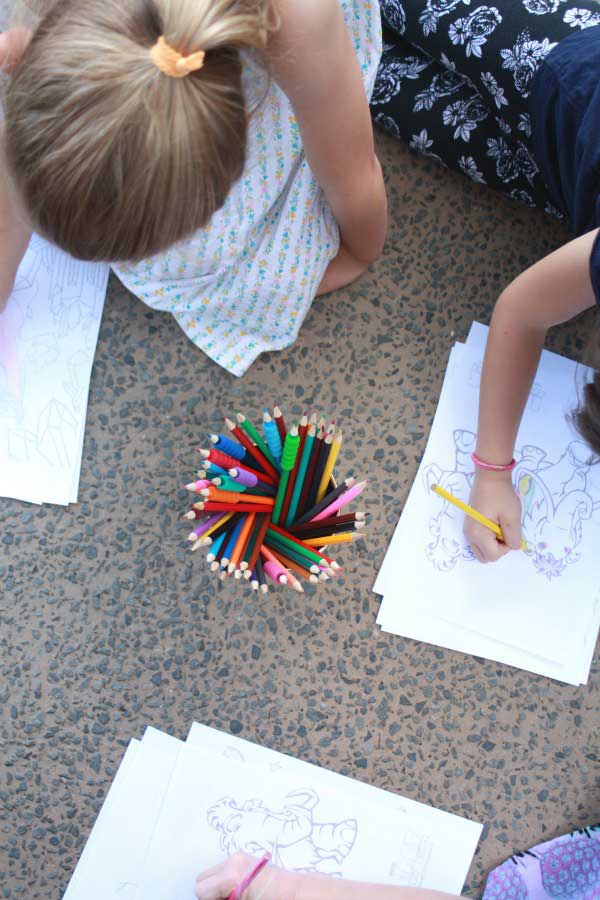 Have you seen Ice Age Collision Course yet? Watch it now on iTunes
Click To Tweet
So I mentioned comfort food right. Well we had some extra special 'themed' dinner goodies to go with our movie.
Manny's Meatballs
Sid's Spag Bol
Scrat' atouille
Diego's Dipping Dish
Scrat's epic pursuit of the elusive acorn catapults him into the universe where he accidentally sets off a series of cosmic events that transform and threaten the Ice Age world. To save themselves, Sid, Manny, Diego, and the rest of the herd must leave their home and embark on a quest full of comedy and adventure, travelling to exotic new lands and encountering a host of colourful new characters.
Who is your favourite Ice Age character? I like the craziness that is Sid! Tell us who your favourite is in the comments below.