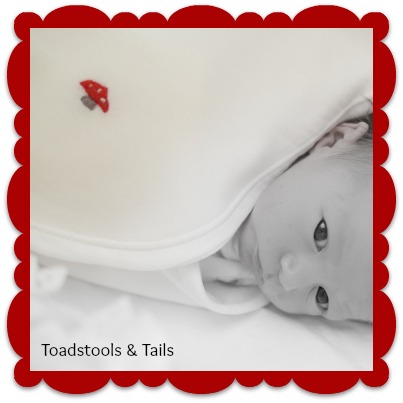 Bamboo fibre creates the ultimate baby's fabric. It's soft, super absorbent, naturally antibacterial and biodegradable. Bamboo is a grass, ensuring swift growth and harvest, making it much more sustainable than cotton, which requires huge amounts of water and the extensive use of pesticides. And because the fibre requires no chemical additives, the uniquely natural material can then biodegrade in landfill without any nasty chemical residue.
Interestingly for babies and toddlers, bamboo is highly water absorbent, which means that the resultant fabric pulls moisture away from the skin so it can evaporate and keep skin drier than cotton. The strength of bamboo fabric also ensures that many babies can be wrapped, washed and wiped with bamboo fabric for many years to come.
Bamboo is becoming a more prevalent cloth for children in all its guises, with beautiful handmade bamboo baby products making a more regular appearance at markets. So support the beauty, comfort, and sustainability of bamboo. Your child will be grateful.
________________________
Guest Post written by Karina Reyne, co-partner of Handmade Emporium, the hip handmade online market. Check out the best of handmade at Handmade Emporium

________________________