Personalise it! Kids Gift Guide
Today you can get nearly everything personalised; how handy is that! From the more traditional towels, library bags and tshirts to now wall-hangings, lunch boxes, softies, room decor, books, bibs and toys (and so much more).
Its a great way to add a personal touch to a present, add special meaning to a bedroom or help identify your little ones belongings amongst their friends or squabbling siblings?
With all that in mind we thought we'd put together a gift guide with a few of the cool and cute personalised products we have discovered recently-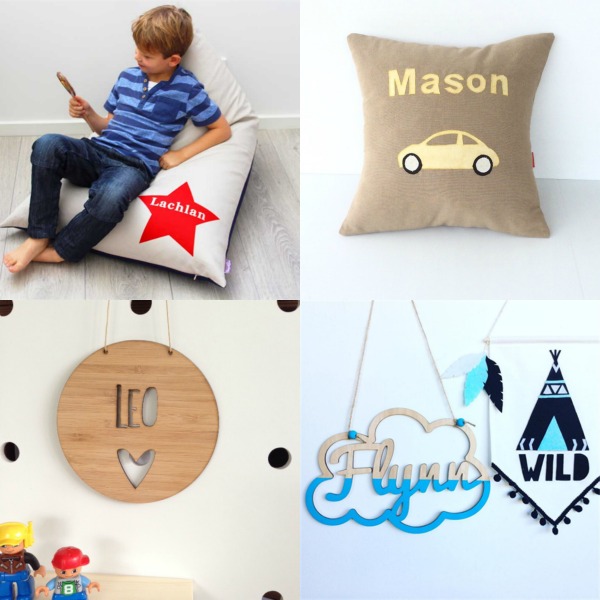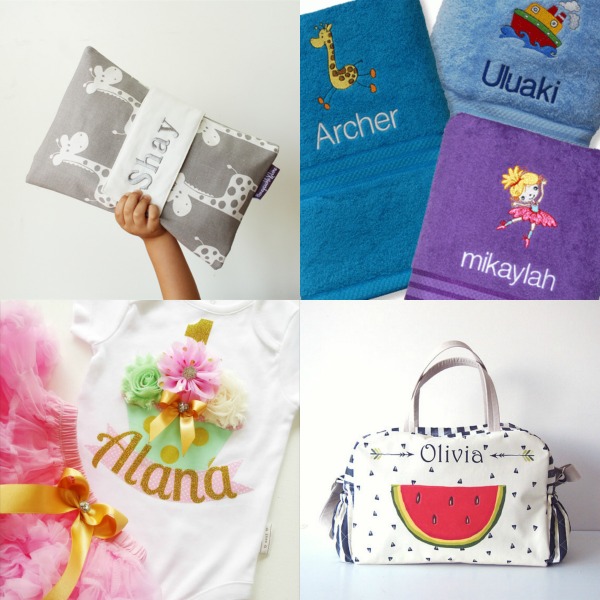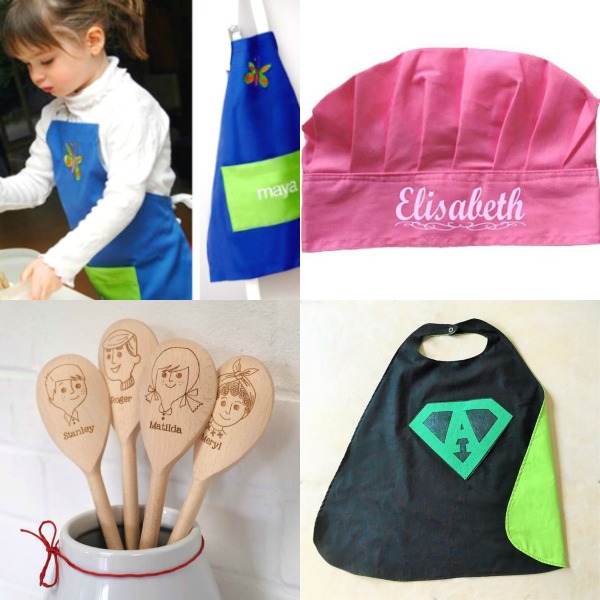 What's your favourite personalised product for kids? Did we miss one in this gift guide? Let us know in the comments below ~