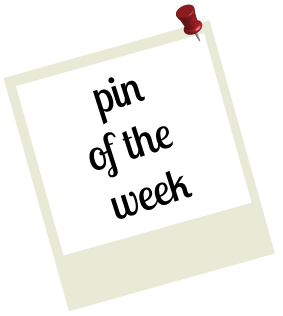 This is so easy! As soon as I saw it I knew I had to try it.
Not just a kids activity one that the whole family will get to enjoy.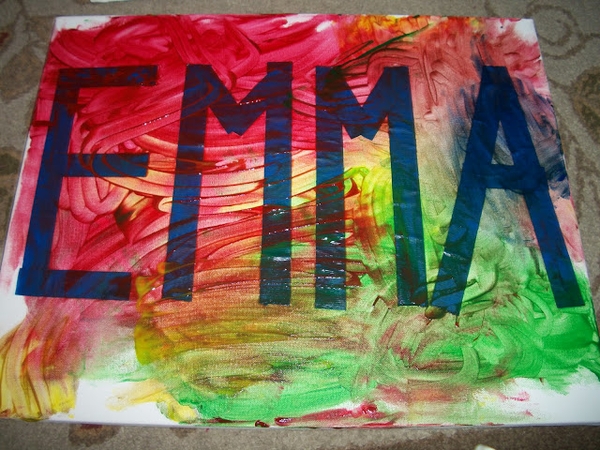 A canvas, tape and finger paints. What a great idea!
All details can be found here, why not give it a try.