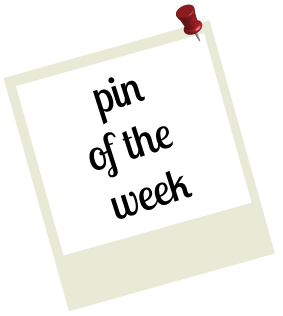 Remember GAK? Slime, goo, goop, that weird feeling, funny noise making stuff. What kid doesn't like slimy things?
Well why not make your own? Very easy and cheap, ++ in my book.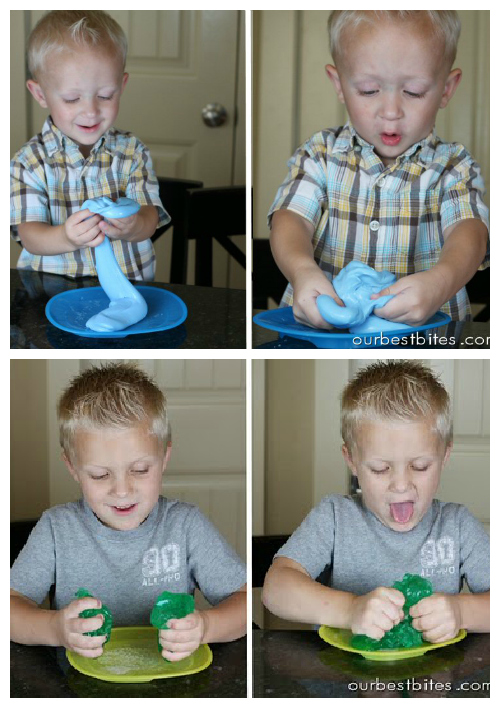 For full details on how to make your own. Head to Kids In The Kitchen.
Enjoy some slimy fun today!