Pretty in Pink Shopping Guide
February whizzed by in a blur of pink..  Here are some of the lovely handmade creations discovered this month around Australia.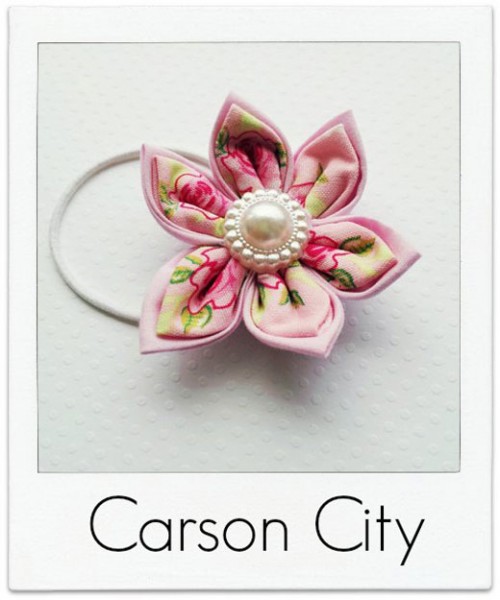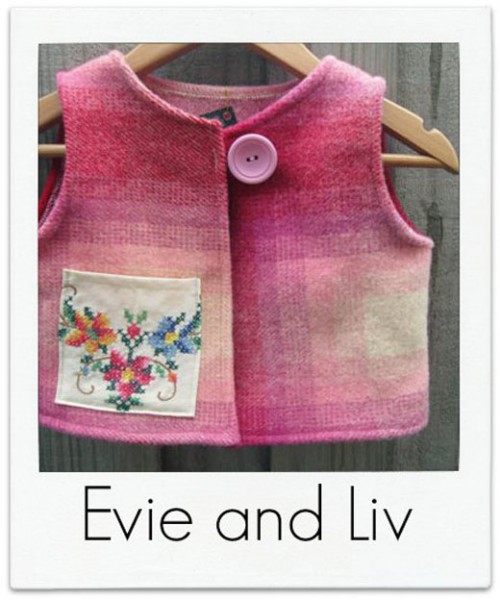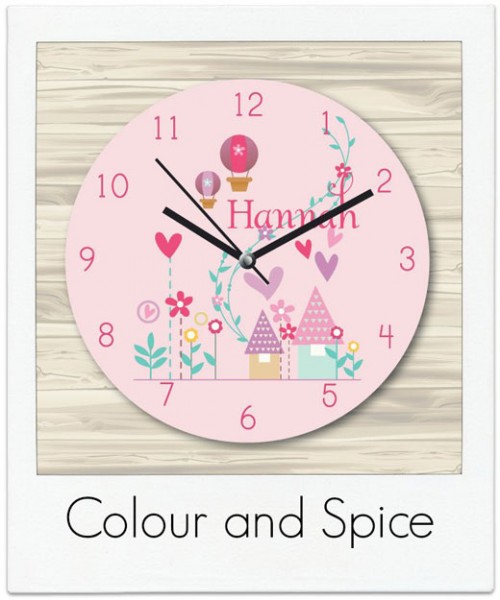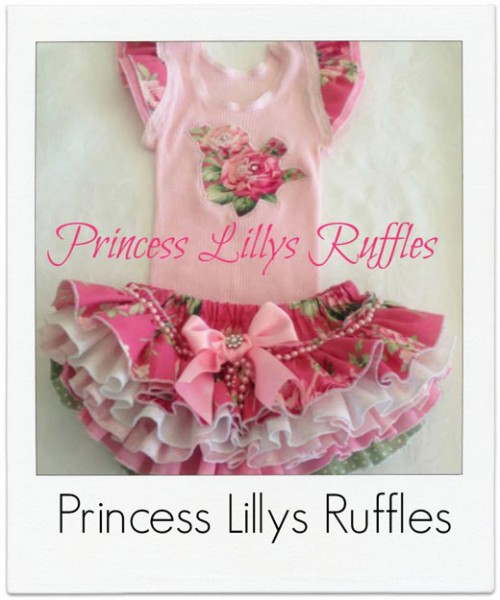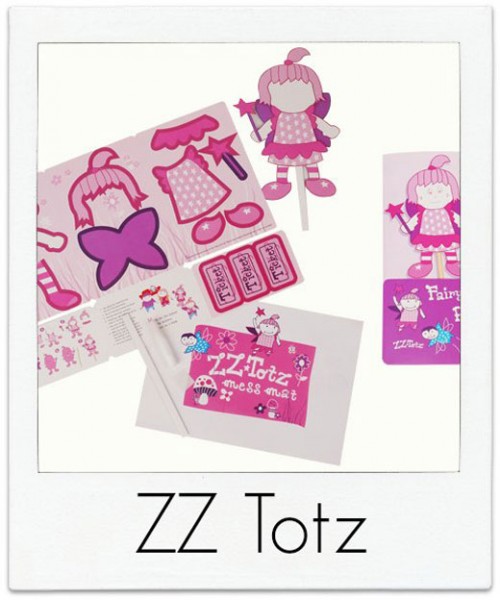 Thank you to all the lovely Handmade Businesses who submitted their products for inclusion in this Pink handmade Shopping Guide.
Would you like to be part of our future Handmade Kids Shopping Guides? Why not sign up to our Handmade Business Love Newsletter here to be notified of upcoming spaces.
Pretty in Pink handmade shopping guide