Are you a breastfeeding or pumping mummy? Looking to boost your milk supply? Have you discovered Jessica's Lactation Mixes yet?
Stocking a wide range of goodies to help boost milk supply – from cookie mixes, brownie mixes, lactation bites, to mummy shakes.
We were lucky enough to trial both the Cookie Mix and Chocolate Brownie Mix – both were so easy to prepare and tasty to boot!
Lactation Cookie Mix: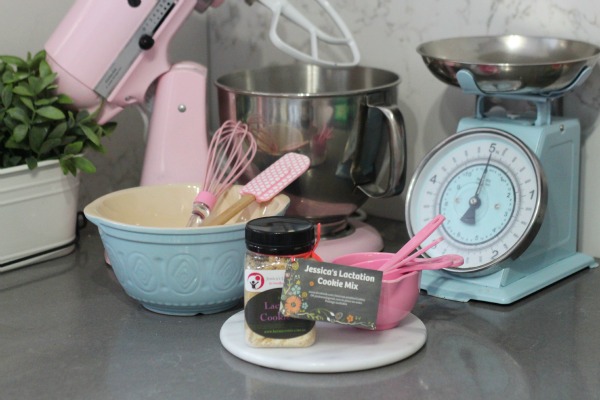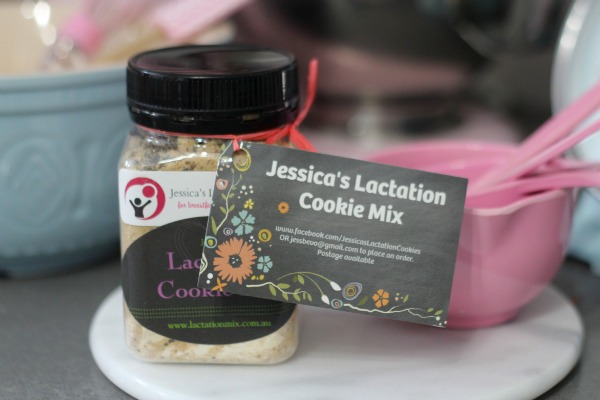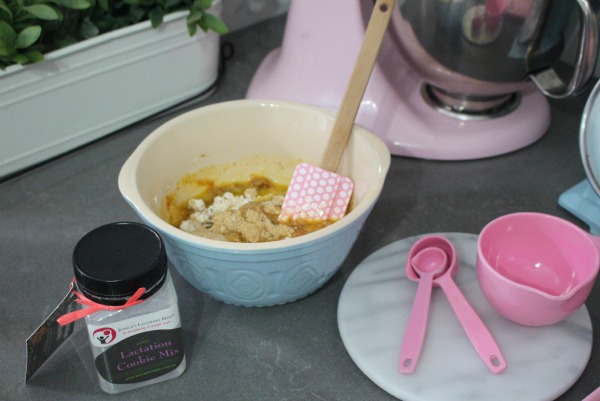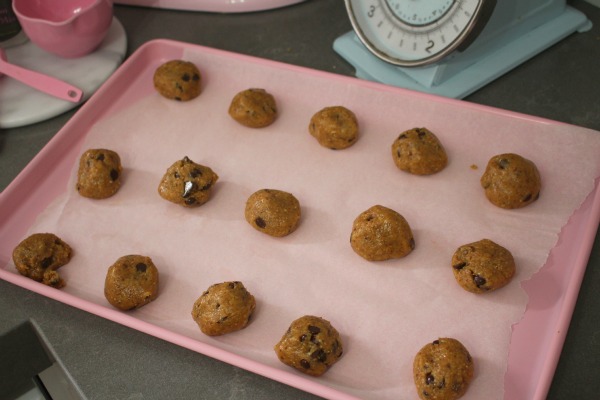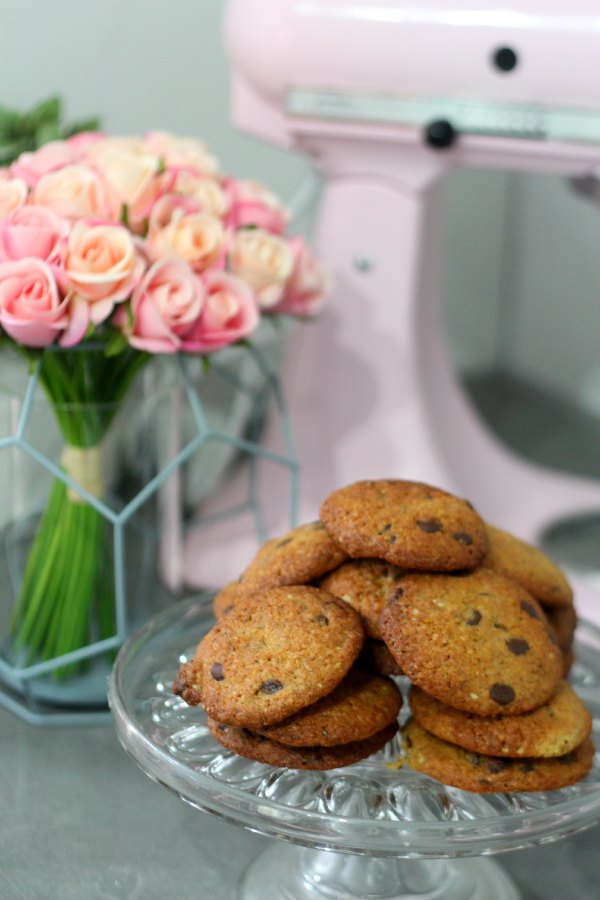 Double Chocolate Lactation Brownie Mix: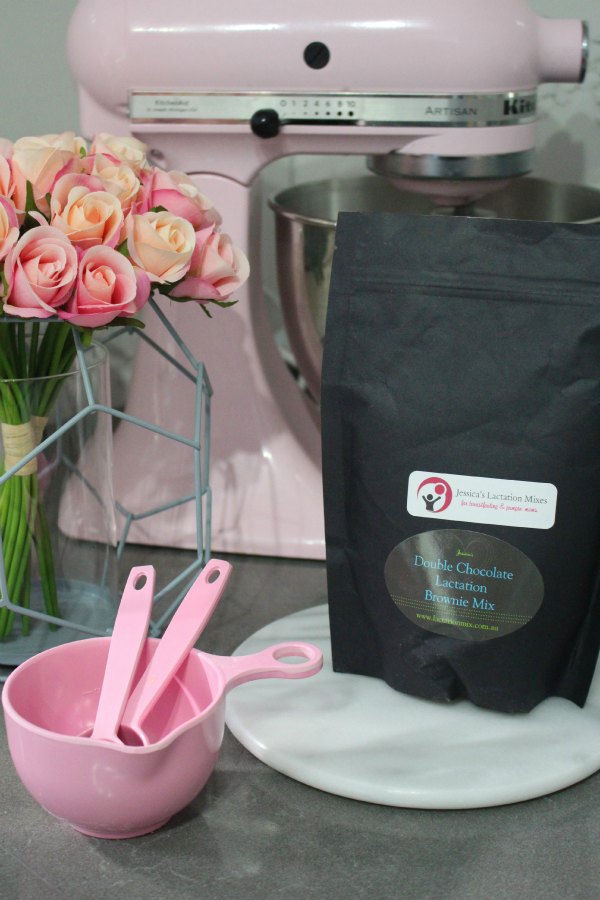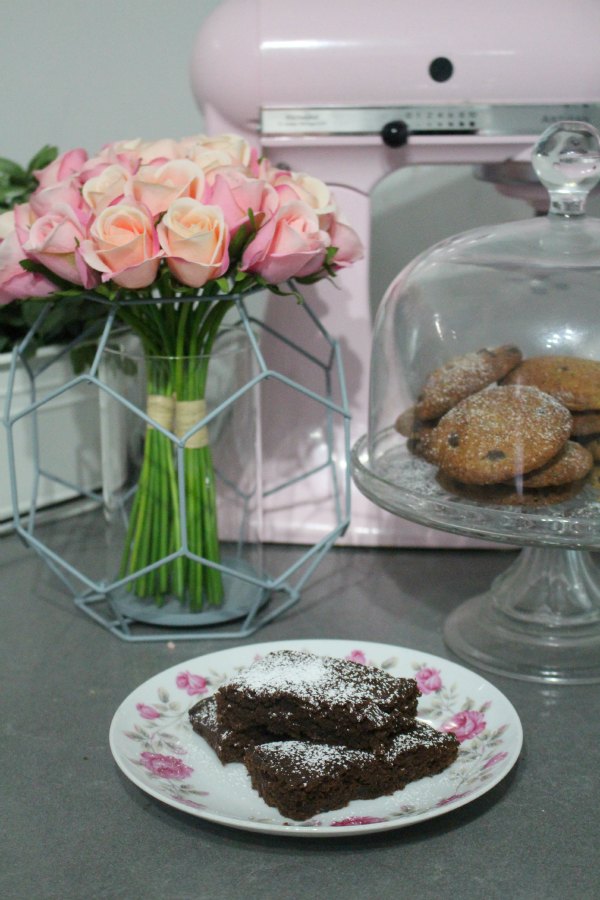 "Wanting to increase or maintain your breast milk supply?
Worried your baby isn't getting enough breast milk?
Feeling drained & empty by the end of the day?
Baby going through a growth spurt?
Stressed, tired & short of time?
Our lactation mixes may be the answer you've been looking for!
Jessica's lactation mixes are a delicious and easy make at home option. With a one step process our lactation snacks so easy to make or bake when you need extra breast milk support. Our lactation mixes have a long shelf life so mums can bake fresh lactation cookies at home when needed."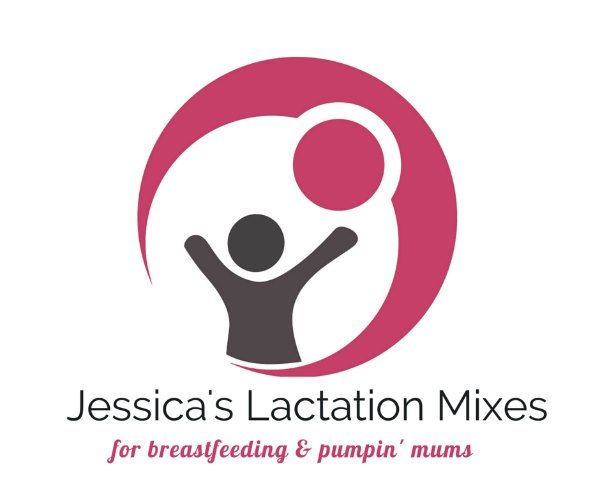 Visit their website – HERE
Visit them on Facebook – HERE
Thank you to our amazing Product Review Rep for the gorgeous photography – Michelle from Little Brush Blue
Review – Jessica's Lactation Cookies