With winter now well and truly on the way, theres no better time for us to launch the 2011 Sheeps Clothing range. 
As always, we continue to use only pure Australian wool in our range of hand knits.  Our solid colour yarn is sourced from a boutique yarn grower in the NSW highlands and our super soft and pretty range of semi solid colours is hand dyed by an artisan dyer here in Melbourne.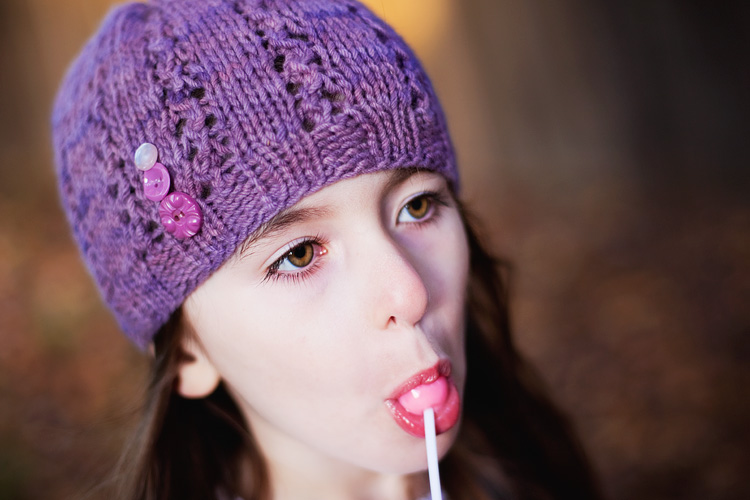 My own personal love affair with vintage buttons shows no signs of waning and by continuing to use them in our range I have an ongoing excuse to buy more!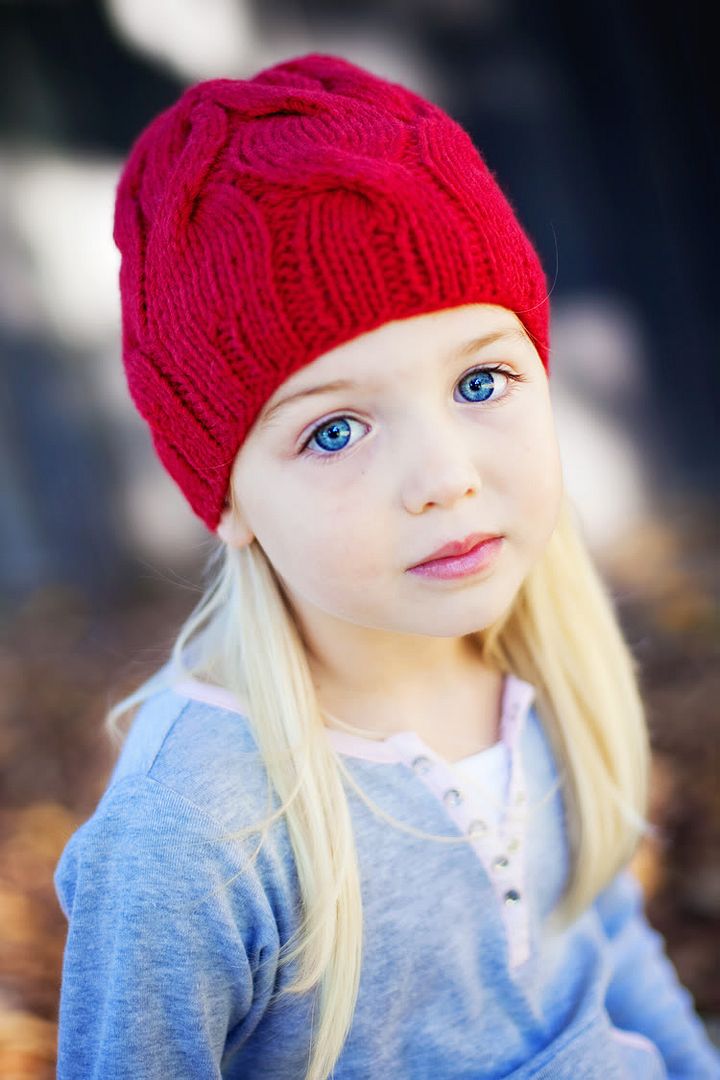 Our classic cabled beanie is a new product this year and were sure its timeless styling will make it a keeper.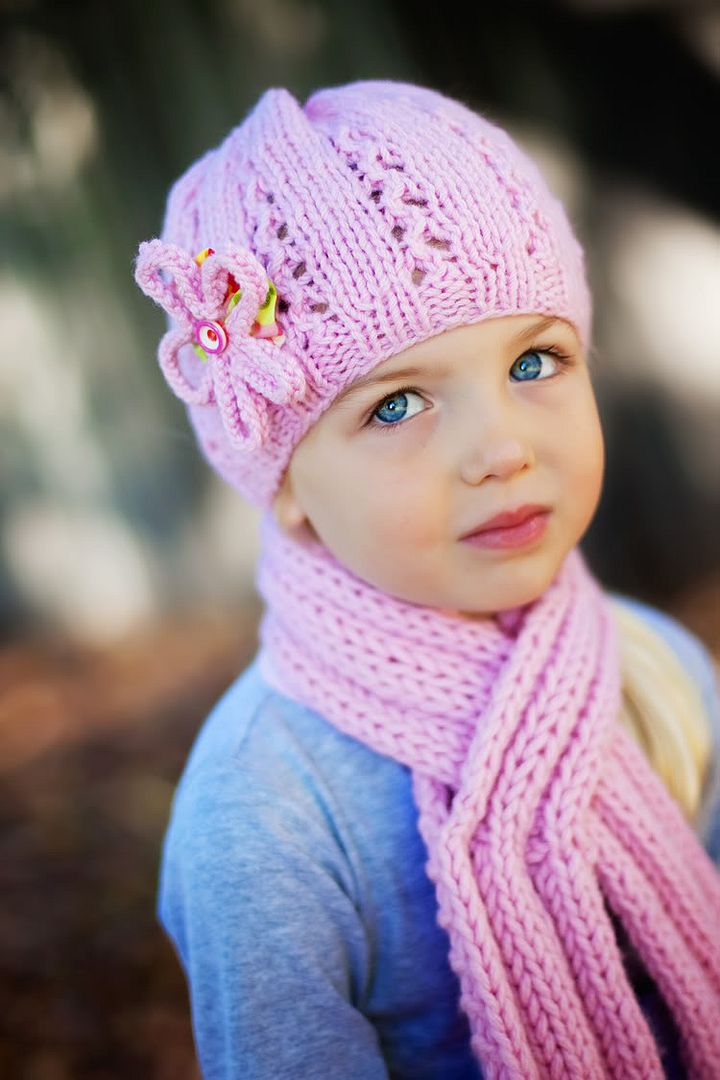 The pocket scarf continues to be one of our best sellers and is shown here with the eyelet knit hat with detachable flower.
For the boys, our popular ribbed beanies are back, this time in bi coloured stripes.
Our winter 2011 photo shoot was held on a beautiful early autumn evening in Melbourne.  My sincerest thanks goes to Leanne of hbfotografic and our sweet little models who worked together to show the Sheeps Clothing range at its finest. œ