Who doesn't love a good book? Curling up in a comfy quiet spot all snuggled in with your favourite book! Sounds like heaven right?!
I'm trying to remember what that was like – insert high-energy toddler and very little down time but it's a great past-time I'm hoping to reacquaint myself with soon hopefully.
So while I'm dreaming of that comfortable reading corner, here is a great selection of book-related goodies perfect for that book loving person in your life.
The perfect Book Worm Christmas Gift Guide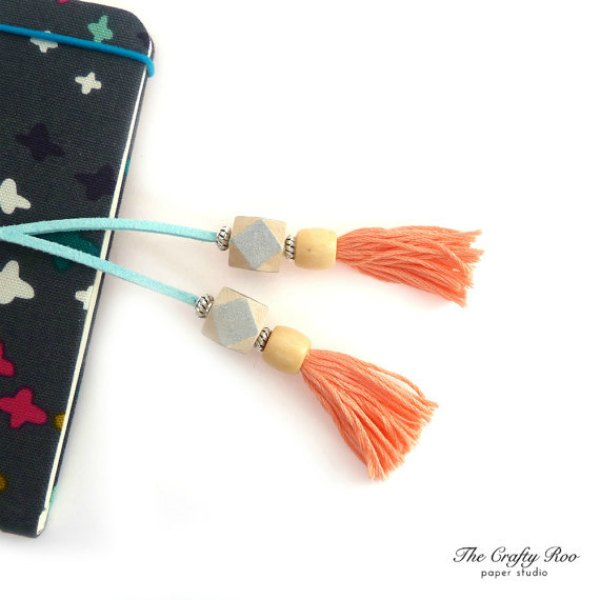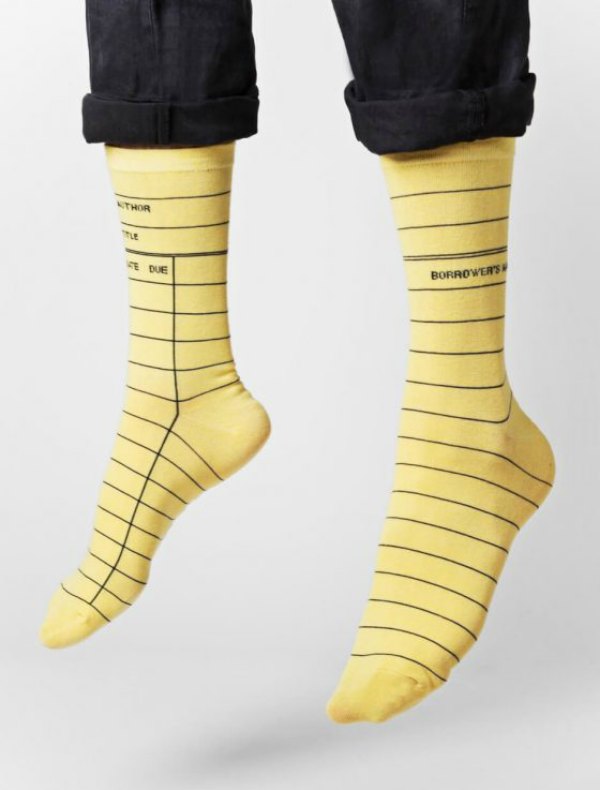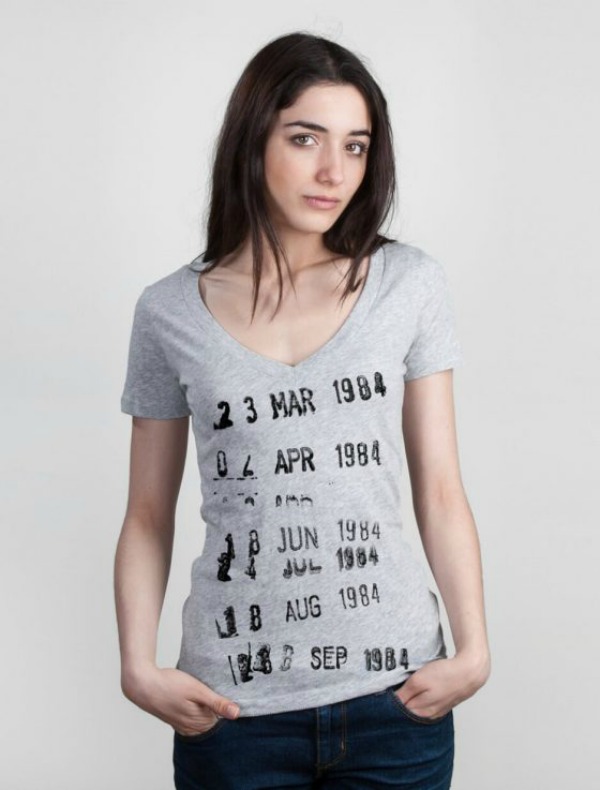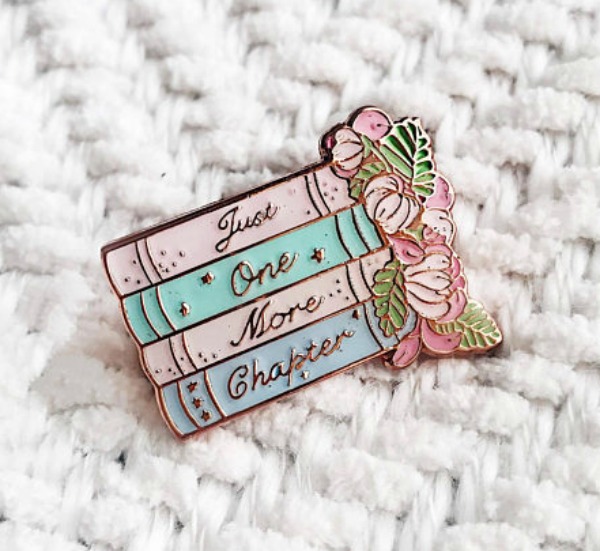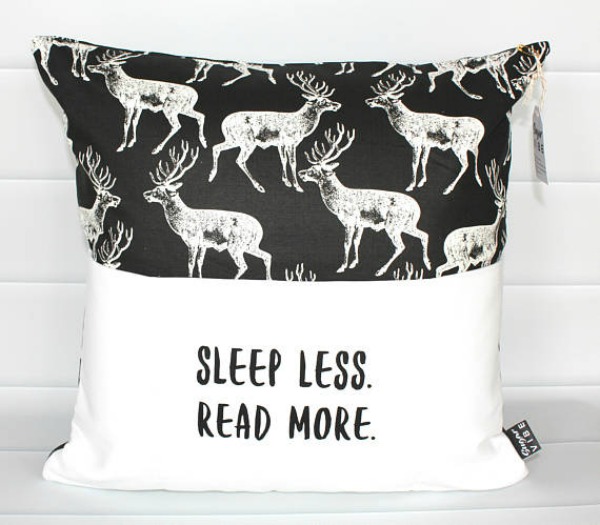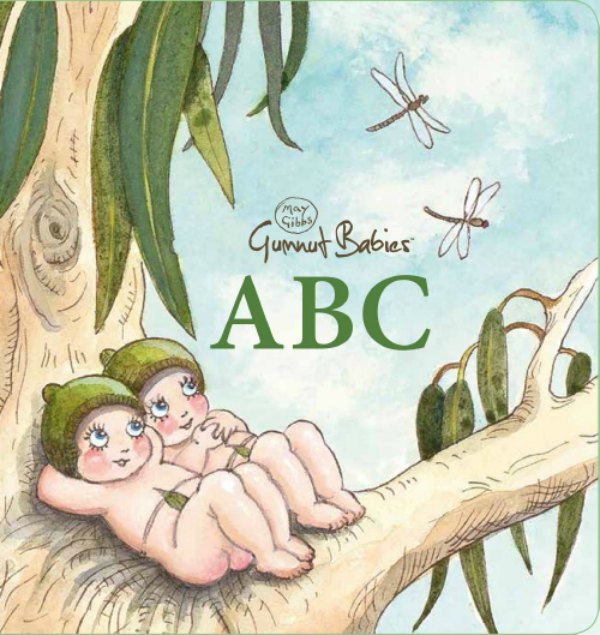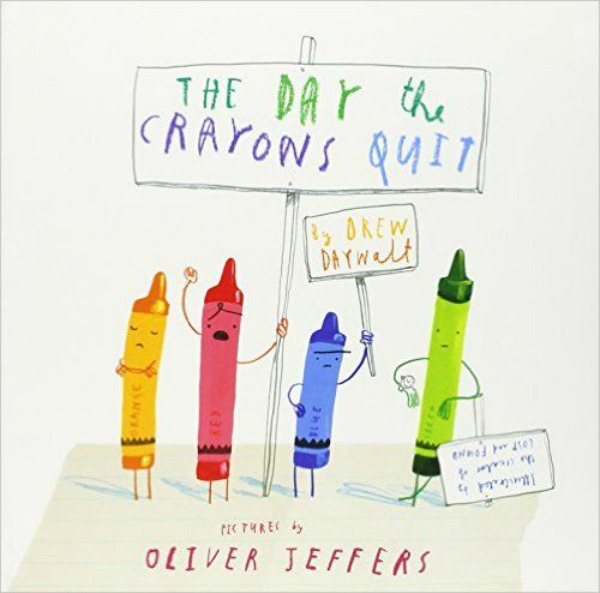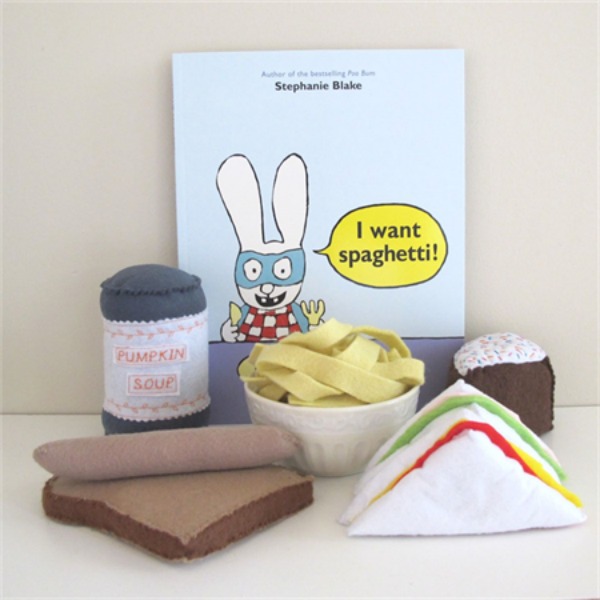 What's your favourite story book?