Are you doing something special for Australia Day? Do you have a BBQ party lined up or a trip to the beach planned? Here are a few Australia Day themed products to get you feeling patriotic  ~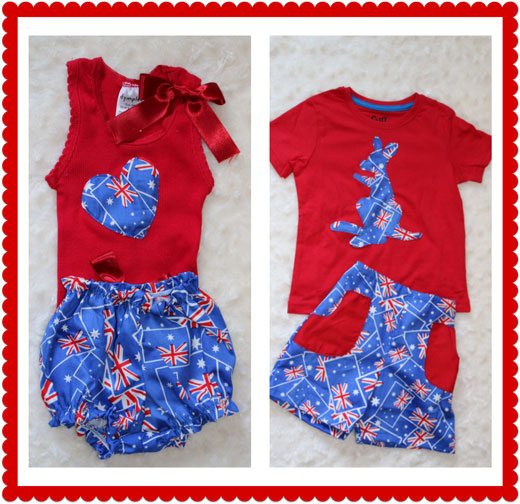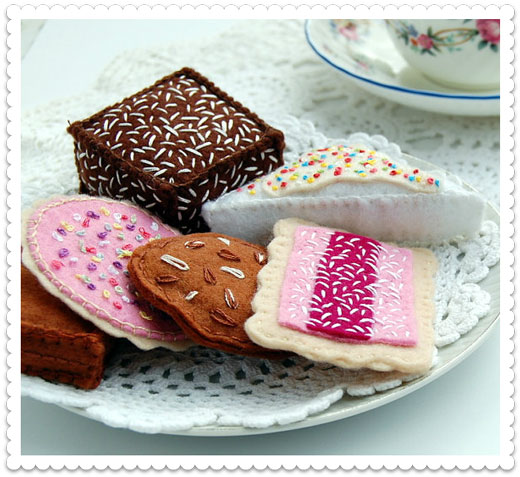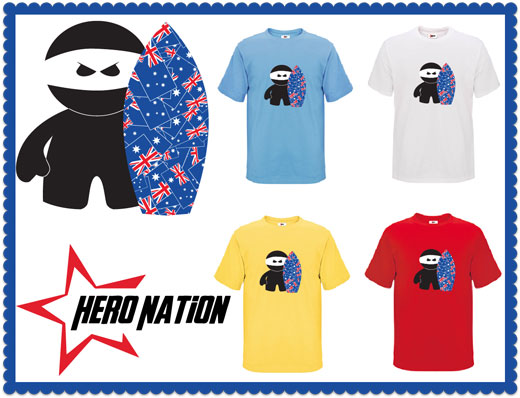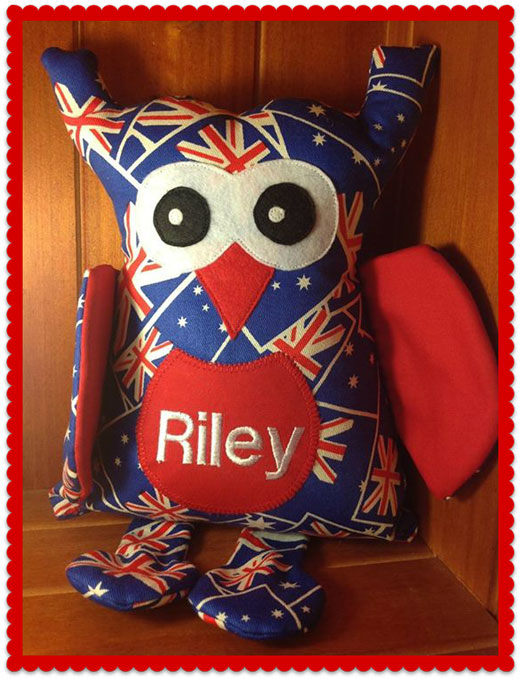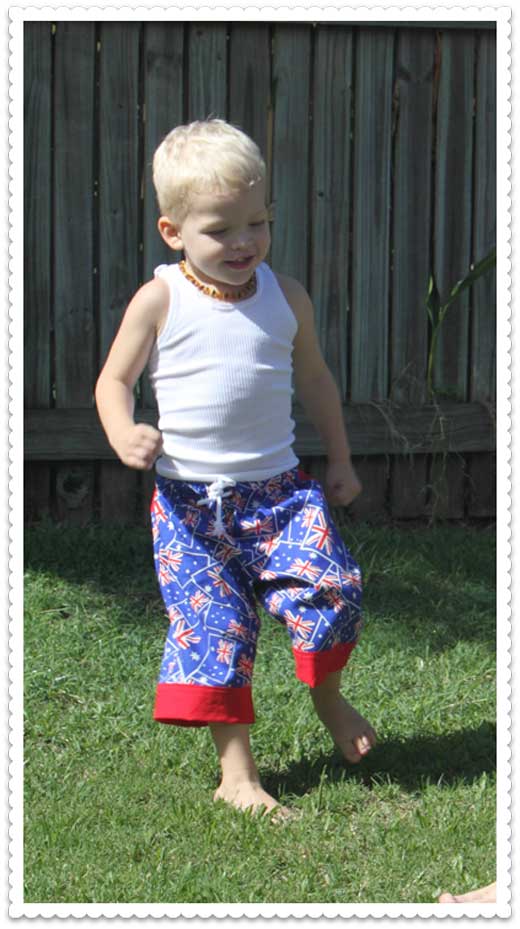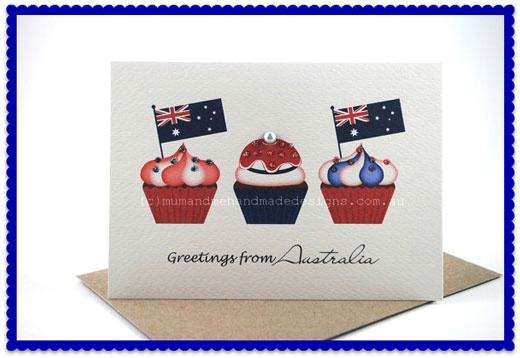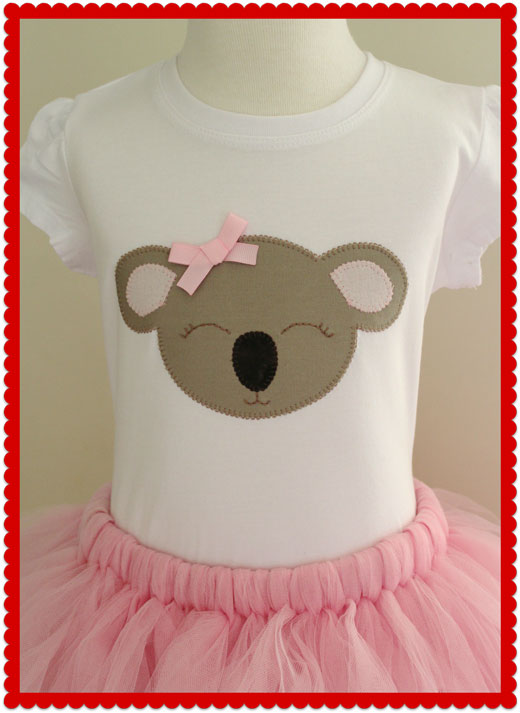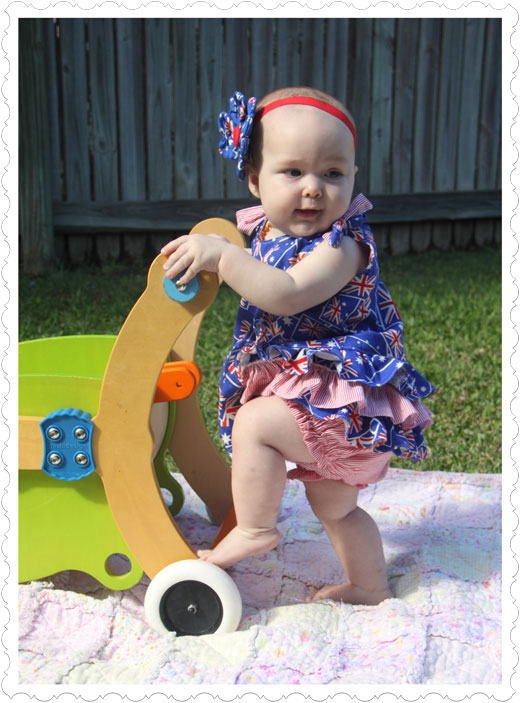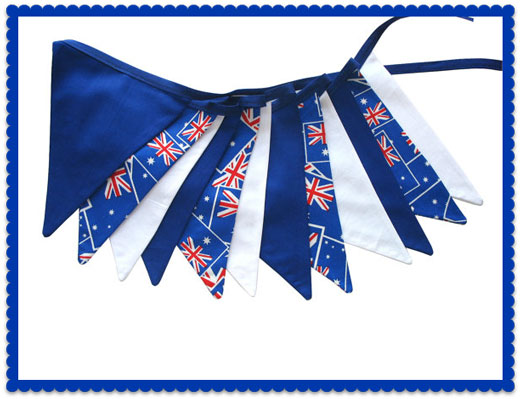 Thank you to all the lovely Handmade Businesses who submitted their products for inclusion in this Shopping Guide.
Would you like to be part of our future Handmade Kids Shopping Guides? Why not sign up to our Advertising Opportunities Newsletter here to be notified of upcoming spaces.
Shopping Guide ~ handmade goodies for Australia Day

Happy Australia Day!