Are you celebrating Halloween at your place this year? Does your neighbourhood get stuck into the festivities?
Halloween activities seem to be growing each year in Australia- don't you think? Well, the halloween section in the retail stores seem to expand every year anyway.
Whether you go trick or treating on the night or maybe your little one has a dress-up day at school or kindy here are a few handmade spooky finds for your event.
Toddler Bubble Pumpkin Dress – from Dabishoo
Black Raven Wings kids costume – from Sparrow & B
(from top left, clockwise)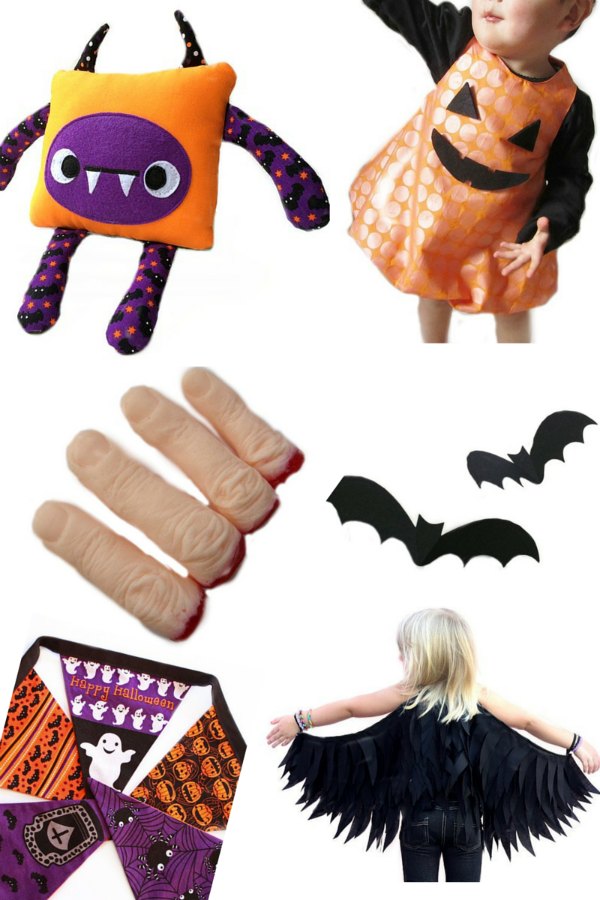 WANT to see more Halloween handmade goodies? Pop over to Etsy to check out this Handmade Treasury List:
Handmade Spooky finds for Halloween