Upcycled, repurposed, re-used, vintage and retro – all incorporated into new wonderful products!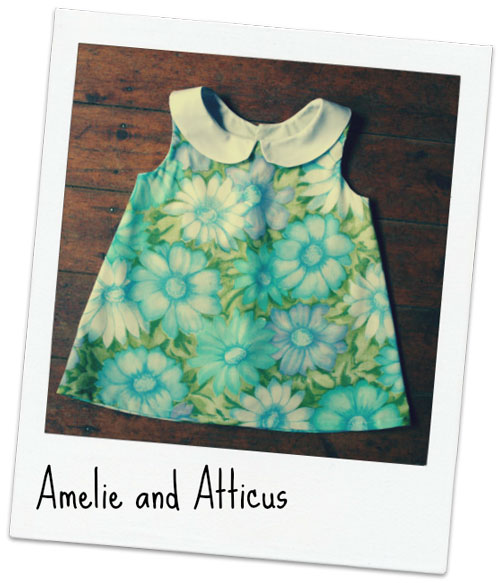 Vintage Sheet Floral Peter Pan Collar Dress- Size 1 to 2 years. 
This pretty lightweight dress is perfect for spring and summer! The dress features a button closure at the back!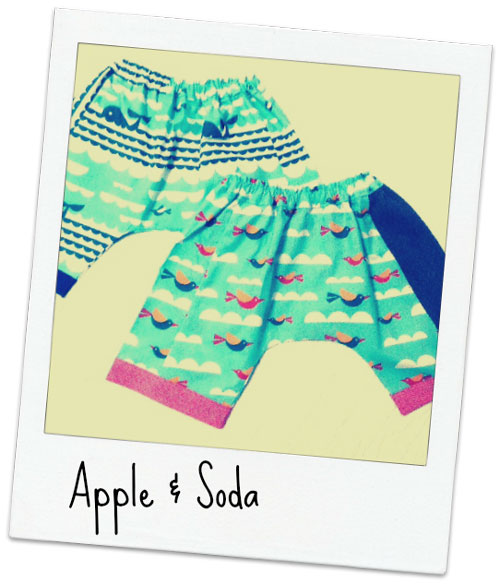 'Peter' Play Pants. Available in Sizes 1 to 6. 
Super comfortable & super stylish, these little pant are made feature an Upcycled denim side panel.  Look out for Peters sister Pollyanna for the girls..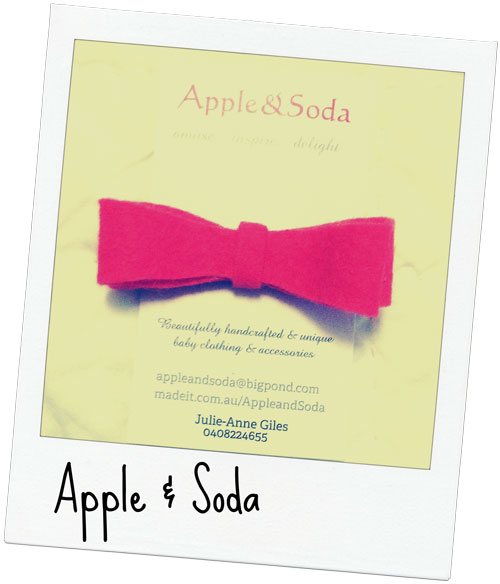 Sweet Hair Clips.
Made from Upcycled felt, these sweet little Hair clips are sure to finish off any outfit.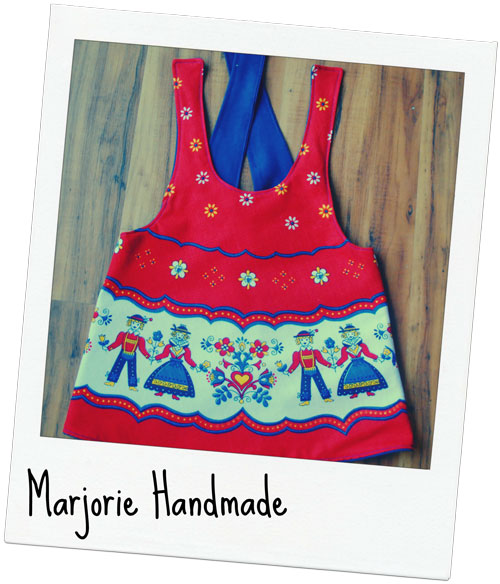 Vintage Dutch Wrap around Pinny Dress. 
Created with Vintage Dutch fabrics.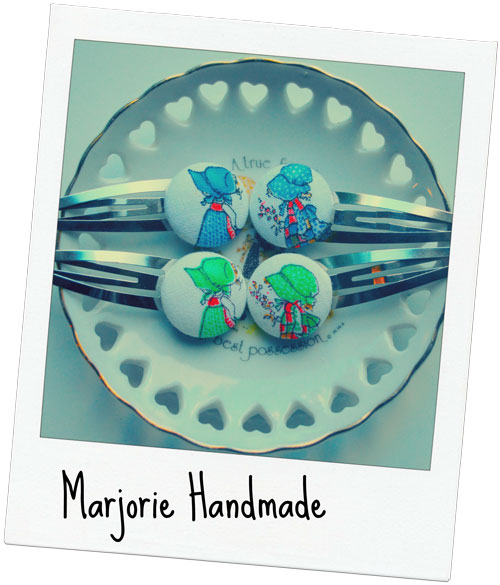 A wide range of Vintage fabric hair clips, hair ties and brooches.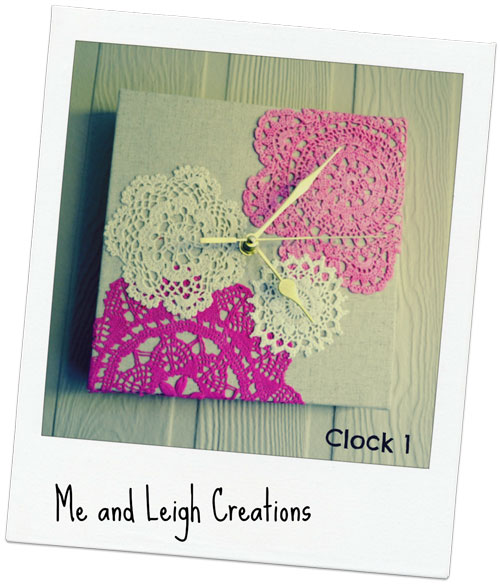 Doily Clocks
Featuring natural linen and hand-dyed doilies. 8″ Square x 1.5″ Thick. Requires 1 x AA Battery (Not Included)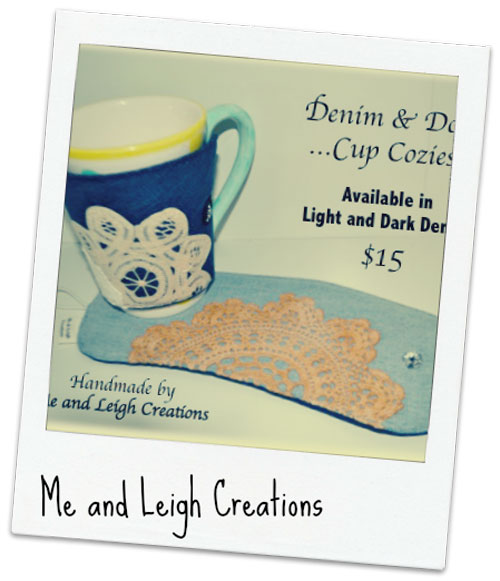 Denim and Doily Cup Cozies
Featuring Upcycled Denim and Vintage Doilies. Insulated to keep cups, cans, bottles, takeaway mugs hot/cold! Available in Dark and Light Denim.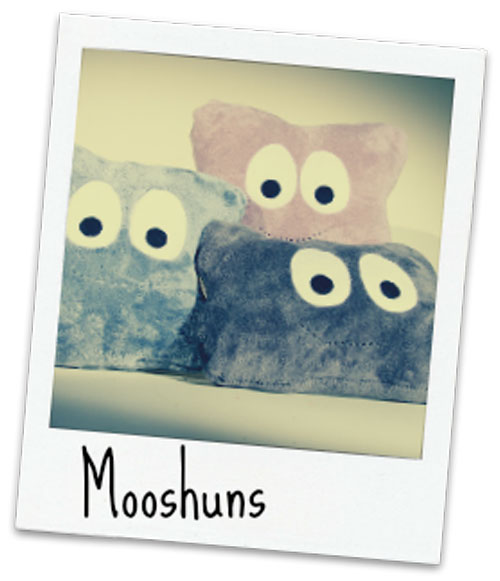 Mooshuns- handmade moody cushions. 
Mooshuns cushions are made using upcycled micro-fibre cleaning cloths. They have different facial expressions and are designed to help children talk about their feelings, develop emotional intelligence and build positive communication and mental health habits. Available in two fabric styles and various sizes.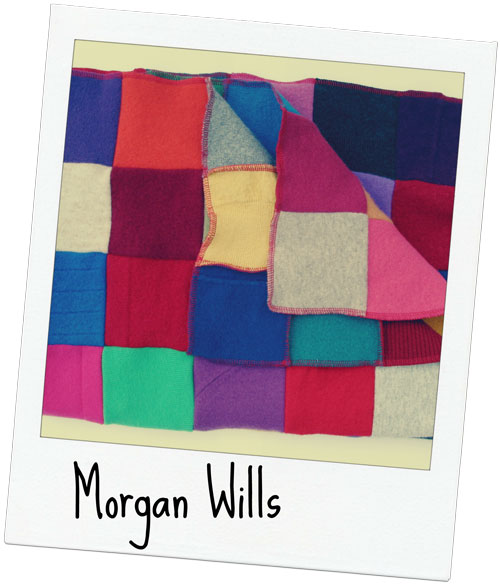 Baby Bunny Blanket
Made with love the very snugly cast-offs Baby Bunny Blankets are made from 100% recycled woollen jumpers. They are perfect for swaddling your newborn and also for keeping them warm in the cot and out and about in the pram. A fabulous gift for a new Mum or a special item for your baby to treasure always. Each one is unique and yours to cherish. Stay wonderfully warm and woolly.
Do you make an Upcycled Range??
Thank you to all the lovely Handmade Businesses who submitted their products for inclusion in this Shopping Guide.
Would you like to be part of our future Handmade Kids Shopping Guides? Why not sign up to our Advertising Opportunities Newsletter here to be notified of upcoming spaces.