Was it you?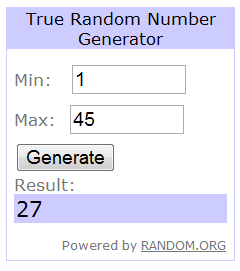 Would love this for my brother and his partner for there new little bub due end of winter 

 this would keep them super nice n snuggly"
This gorgeous quilt is going to make winter so warm and cuddly for you/
Keep your eye on your inbox for details on how to claim your prize.
A huge THANK YOU to Leah for the FABULOUS giveaway and to all those who have entered and visited the Vintage Chenille Store and Facebook Page.
Stay tuned for our May  giveaway starting tomorrow. It is another gorgeous winter warmer!