Just in time for Christmas! Like the chance to WIN a 'Festive Box' for the kids this Christmas from PeekyMe?

Have you discovered the wonderful themed craft boxes from PeekyMe yet? Each month a new and exciting craft box is released and this month it is of course perfectly themed for Christmas! The 'Festive Box' is full of all the craft supplies you will need to create your own decorations and gift ideas.
The four craft activities included in the craft box this month are:
Activity 1 – Make a beaded hanging heart
Activity 2 – Make a flittering fairy
Activity 3 – Make a flying festive dove
Activity 4 – Create jingle bells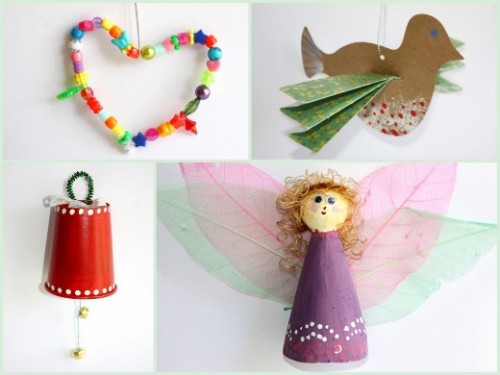 Now it's time to ENTER- one lucky family will take home a Festive Box from PeekyMe.
Enter via the Rafflecopter link below~
a Rafflecopter giveaway