Thank you to everyone that entered the C Percy Designs Giveaway for June.
Random. org has chosen a winner. Comment number 9.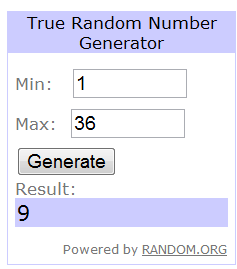 "Kat G"
June 12, 2012 at 3:54 pm 
The Georgia slouchy would look gorgeous in teal. x
A huge thanks goes to Christine from C Percy Designs for sponsoring our June giveaway.