Have you seen the new winter range by Pollykinz Designs?
Their Autumn/Winter 2014 range of hats and scarves have been designed and hand created to keep style conscious kids cosy and warm.
Providing an alternative to traditional woollen items for Winter, the new collection of Pollykinz Designs products combines bold prints, striking colours and funky designs, whilst insulating kids from the cool Winter weather.
Owner of Pollykinz Designs, Georgi Redfern, describes her Autumn/Winter range.
œOur range of Newsboy Hats are made from 100% cotton corduroy, with a 100% cotton lining and a warm internal layer. Our Infinity Scarves are made from cosy, 100% cotton flannel, both products are therefore warm without the itchiness that woollen products can often have on sensitive skin " theyre a fantastic alternative to wool! said Mrs Redfern.

œThe products are available in a selection of contemporary and traditional designs, from dapper houndstooth, simple checks and geometric patterns to keep our little men looking smart, through to vintage florals, classic spots and vibrant animal prints for gorgeous girls, explained Mrs Redfern.

œMix or match our hat and scarf designs to accessorize your little one's style.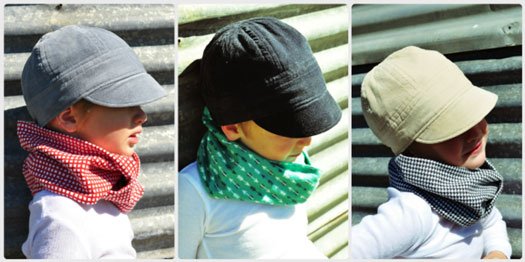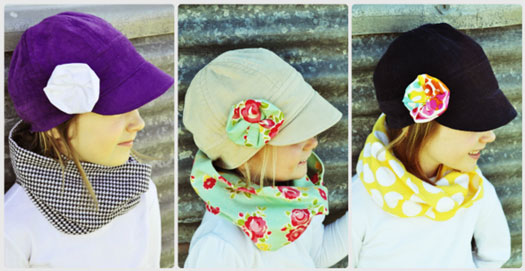 The Pollykinz Designs Winter range of hats and scarves are available in styles for both boys and girls and are available on their website and Facebook page.