Have you been featured on Handmade Kids? Why not spread the handmade love and share one of our badges.
Do you love handmade as much as we do? Why not help us spread the love of everything handmade – made for babies, kids & families and link up with Handmade Kids today.
Why not grab a badge banner for your website, blog or business page. Help promote Handmade Kids and let's show Australian's just how talented our handmade community is.
125 x 125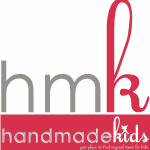 I was featured on…
150 x 150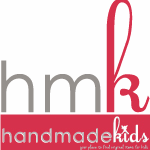 I heart handmade
150 x 150
You can copy and save the logo of your choice above. Then link it up to your blog, website or business page.
You're also welcome to link to Handmade Kids posts. Republishing posts in their entirety is prohibited without permission.