Hi. I'm Kylie, the voice behind Handmade Kids. I live on the Gold Coast in Australia and just LOVE my job.
I am so excited about Handmade Kids, its current path and future journey. I have so many ideas running around my head and can't wait to take you on this handmade adventure with me.
I'm constantly amazed at the creativity and talent of the Handmade Community. I love jumping online each day and getting lost in what everyone has designed and created. So much talent, clever designs and just out-right gorgeous products.
I love hearing from my readers & community- all about your new products, new ranges, market events, sales and creative tutorials. So send me an email, and get in touch.
So, a bit about me – let's get to know each other :
I have a background in Environmental Science- yep, I was a science nerd!
My favourite food would have to be a traditional Thai Green Curry!
I love pottering around my vegie patch 'trying' to grow things
I grew up in a family of 'yachties' – my favourite sound in the world is the tinkering of a mast in the breeze
---
You can spot Handmade Kids on these GREAT websites:
---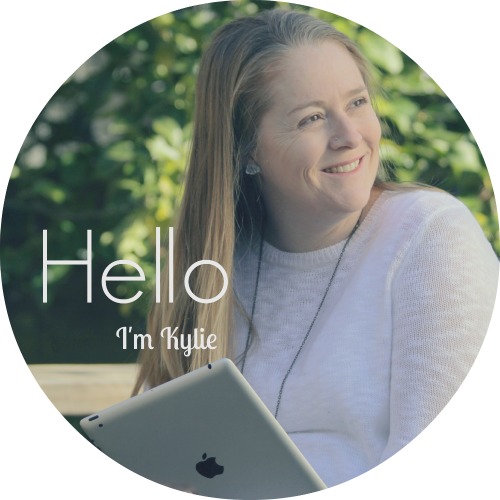 KylieHandmade Kids
Hi, I'm Kylie – a self confessed handmade lover, fabric hoarder, craft blogger and mum of two little girls. You'll find me at Handmade Kids every day sharing a healthy dose of handmade goodies and crafty inspiration to our community. Handmade Kids strives to bring you the best of Australian handmade through a stack of regular features from craft tutorials & DIY's, product reviews, themed Gift Guides, sewing tips to the latest new season products. Handmade Kids creates an opportunity for handmade & creative businesses of all sizes to showcase their amazing products to readers who equally admire and appreciate the talent and love that goes into a creating a handmade product.
Support handmade – shop local
---
We love to collaborate! Here's just a few of our guest features - here and there
One Thimble magazine - Issue 12 Springtime Gift Guide
We would love you to be part of our community! Subscribe and don't miss out
LOVE handmade too? Don't miss out on all that's new at Handmade Kids. Sign up to our fortnightly newsletter for a healthy dose of handmade goodness.
(we won't bombard you with loads of emails, promise! We take your privacy very seriously)