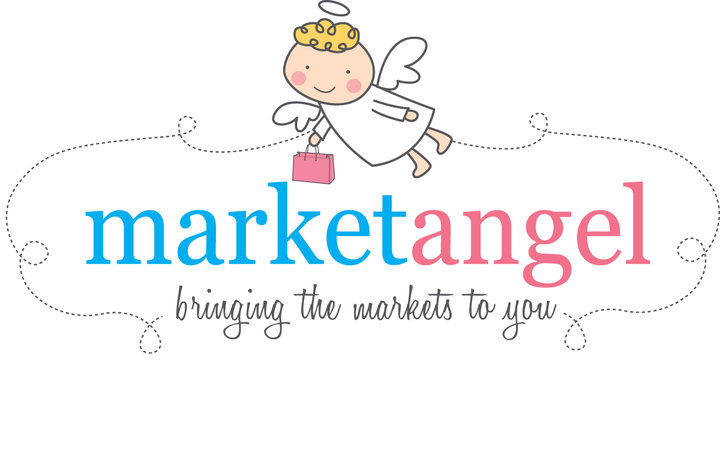 Lots of markets on this weekend, but only 2 handmade markets to be found on Market Angel.
The Salt Water Market is on in Swansea, NSW. A combination of stall holders from quirky and handmade, recycled and retro, high quality and new, fresh and tasty, along with live entertainment and activities to amuse and involve all those who attend.
In Upper Coomera QLD, you'll find The Upper Market a family friendly lifestyle market showcasing many products/services which loves handmade, homegrown, small businesses and supporting work at home parents.
Have a wonderful weekend at the markets.