Do you follow the adventures of the Handmade Cooperative? You should- especially if you love all things handmade like we do! The Handmade Cooperative is a group of creative independent businesses working together to promote and share the love of all things handmade for KIDS (with goodies for the rest of the family and the house thrown in too).
I went on a mission to find out what the Coop has been creating this winter to keep our little ones warm! And here is just some of the wonderful wintry handmade creations they have been cooking up this season.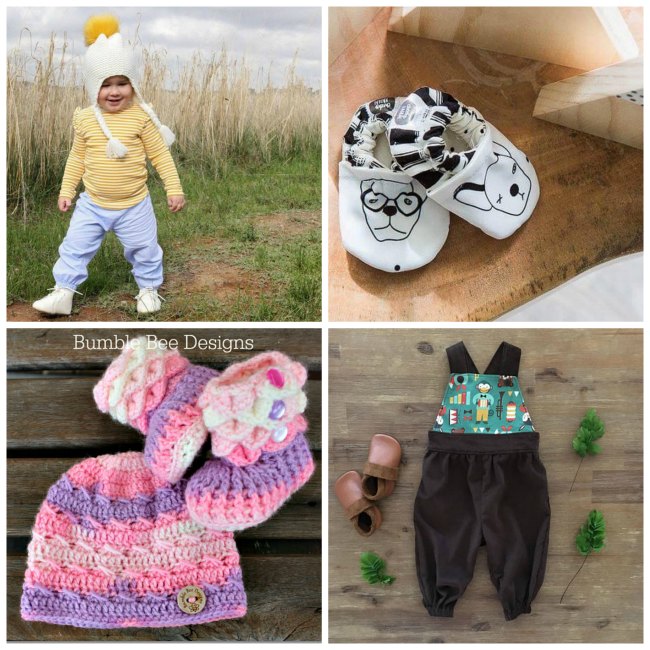 Black & White Bulldog Baby Shoes – by Cheeky Rascal
Vintage Style Cord Overalls- by Fluturi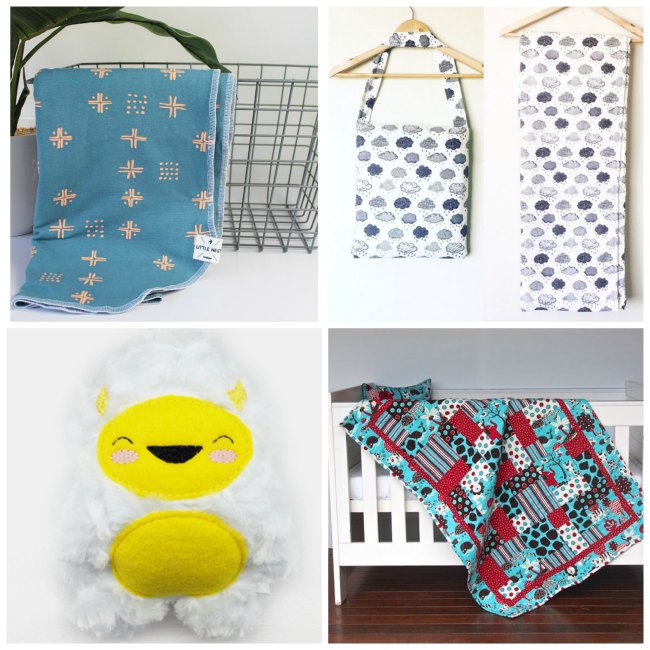 So the next few goodies can't keep you warm but they are a great fit for our wintry handmade collection!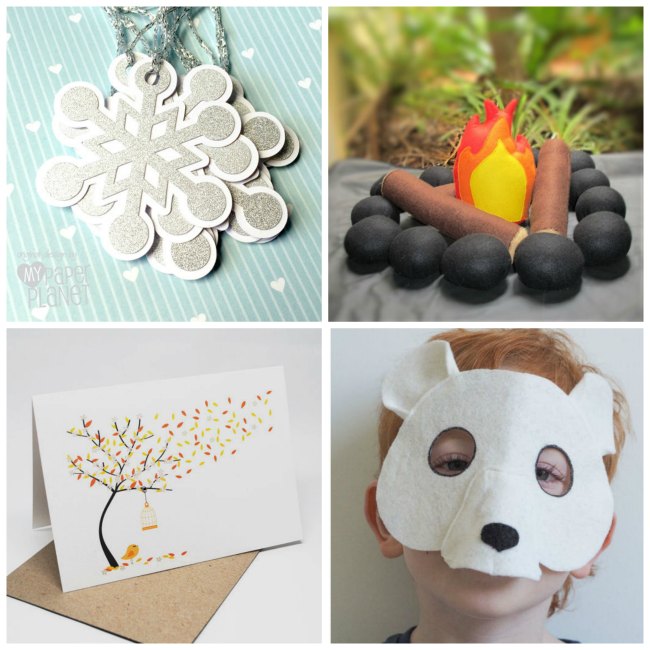 Polar Bear Kids Mask – by Schooza
Love this wintry collection- why not share it with your twitter community!
Check out this Handmade collection perfect for WINTER
Click To Tweet
Handmade Kids Winter Shopping Gift Guide