It's that exciting time of the year again when the Handmade Cooperative open their creative doors in search of new members!
If you are a lover of all things handmade, especially for kids I'm sure you follow the adventures of the Coop online already. If you don't you surely should, it is a handmade must!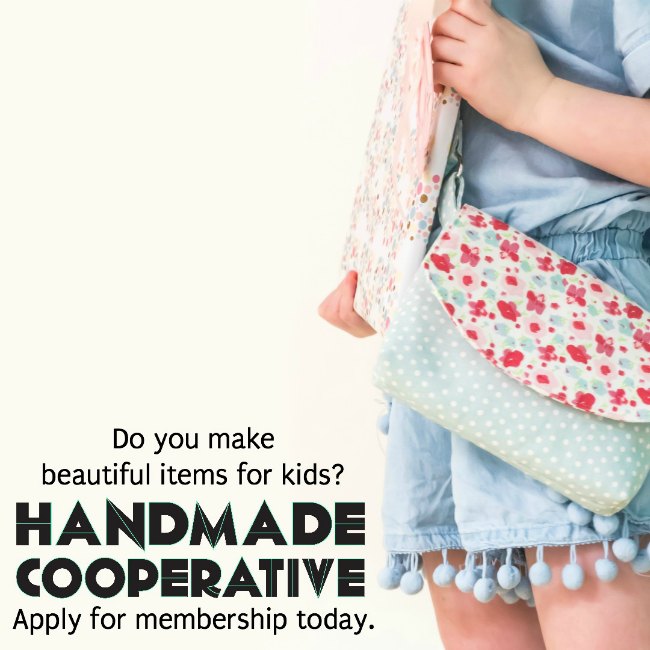 The Handmade Cooperative is a passionate group of 70 businesses that create handmade products for children – from clothing, to accessories, toys, games, greeting cards, decor, party decorations, wall art, bags, birthday gifts and everything in between!
Now until the 14th August (2017) the Handmade Cooperative is looking to recruit new members.
Do you run your own handmade business? Are you based in Australia? Would you like to be part of a super supportive network of like-minded creatives? If the answer is yes, yes and yes then you should look at applying for membership! It's really easy – just pop over to their website HERE and fill out a simple form. 
Here's what some of their current members have to say about being part of 'the coop':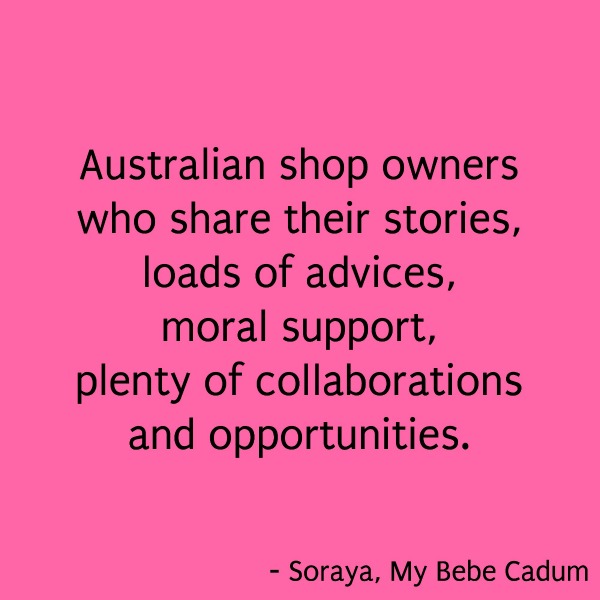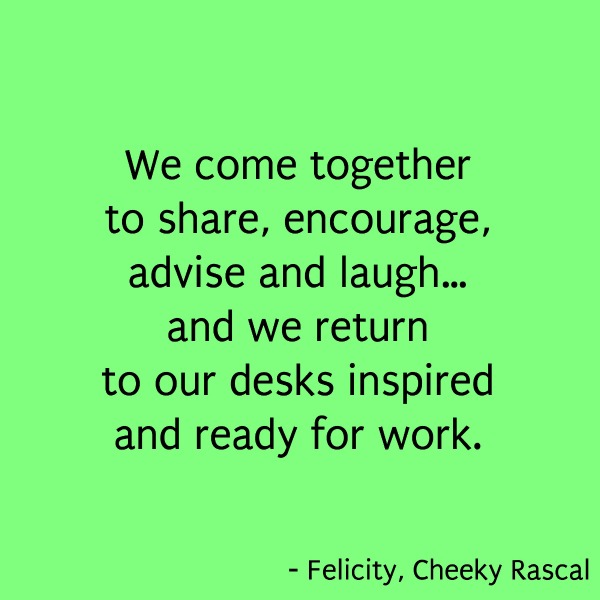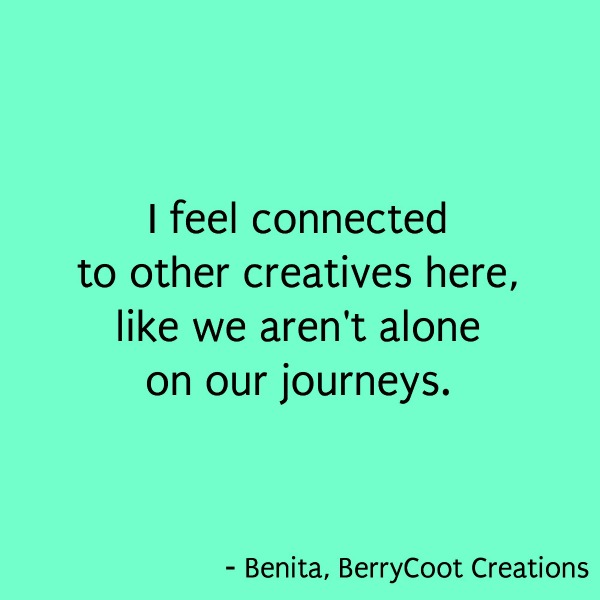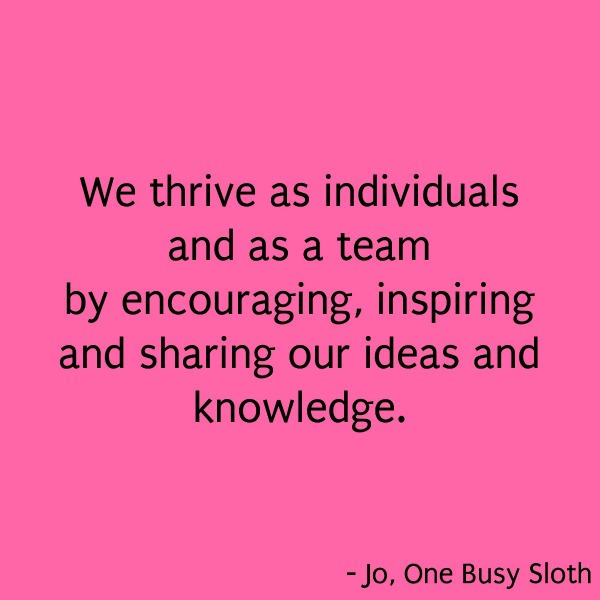 Bringing together a select group of 70 businesses that create handmade clothes and gifts for kids, at Handmade Cooperative we work together to support our dynamic community and to help spread the word for Australia's truly inspirational handcraft marketplace.
Find answers to all those FAQ's HERE
One of the things we love seeing coming out of the Cooperative regularly are their themed shopping guides – perfect if you are looking for that extra special gift! All members have the opportunity to be part of these features.